Scientific Advisory Council (CAC)
Barcelona City Council has a Scientific Advisory Council made up of leading figures from the city's scientific and research community, which advises it on the implementation of the scientific policies it promotes.
The Council is made up of 14 personalities from the different universities and research centres present in the city, appointed by the mayor's office. This Council meets regularly three times a year, and the Deputy Mayor for Economy, Finance and Economic Promotion chairs the meetings.
Among other aspects, it advises in the field of research and calls for grants and support promoted by the City Council, in the design of major scientific events such as the City and Science Biennial or other activities linked to art and science, among others. It also accompanies the development of projects and actions aimed at making Barcelona an attractive science city and a benchmark both nationally and internationally.
Image
Ada Ferrer i Carbonell
PRESIDENT
Senior scientist at the CSIC-IAE.
Image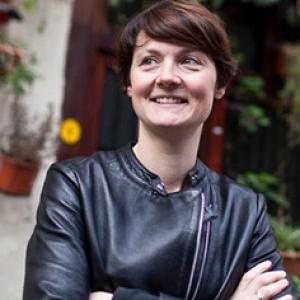 Isabelle Anguelovski
VICE PRESIDENT
ICREA Research professor at ICTA.
Image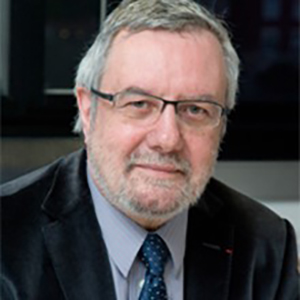 Enric Banda Tarradellas
VOCAL
President of CACTI and Advisor to the BSC.
Image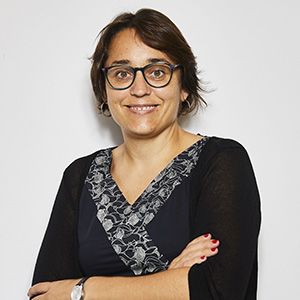 Núria Bayó Puxan
VOCAL
Director of Programmes at BIST
Image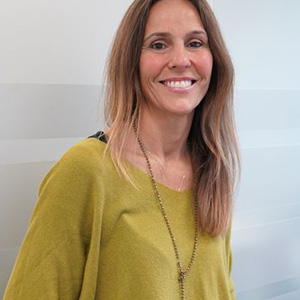 Image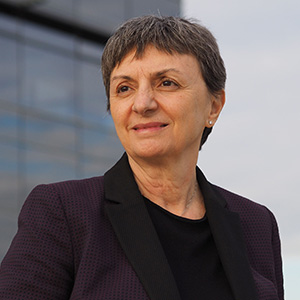 Caterina Biscari
VOCAL
Director of the ALBA Synchrotron.
Image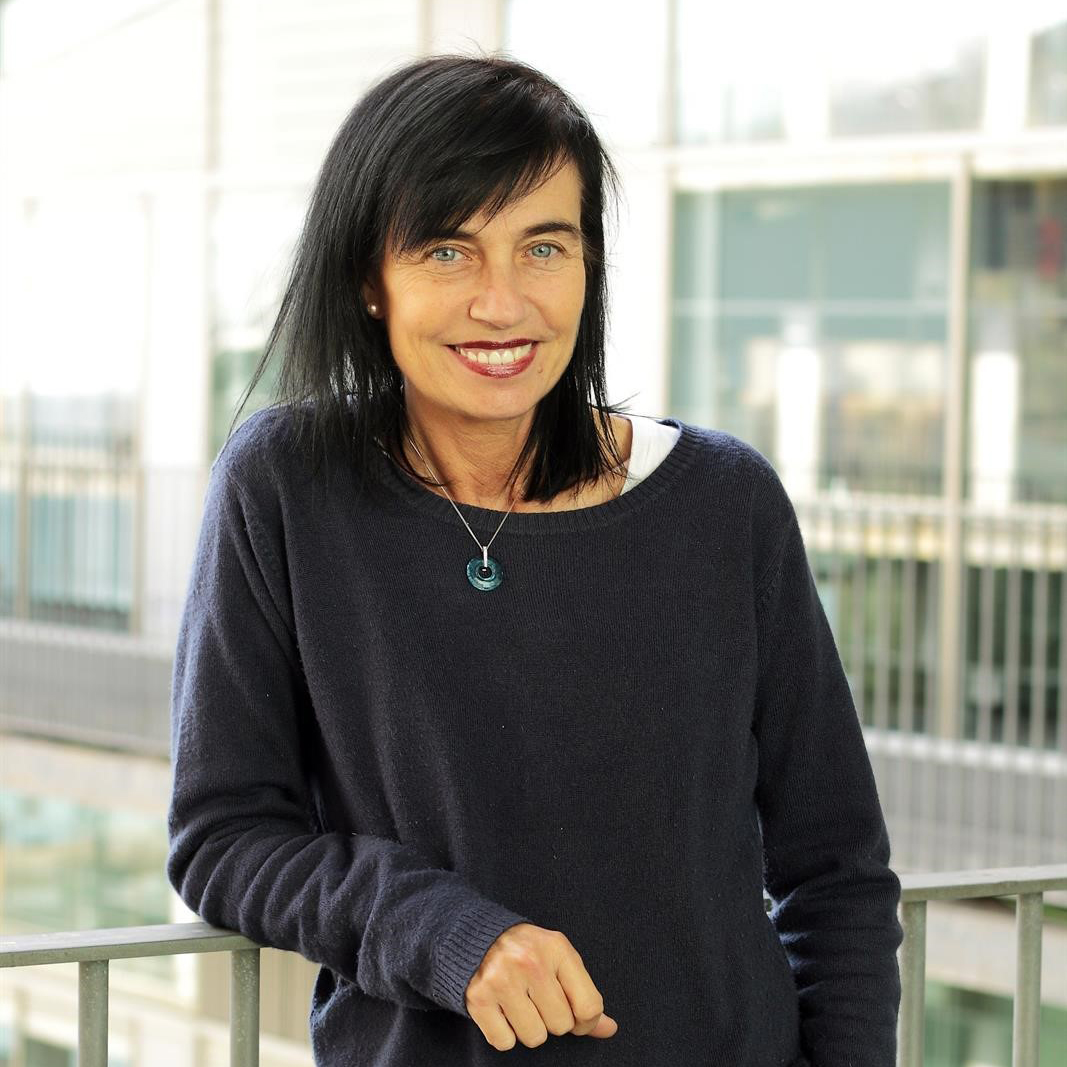 Mara Dierssen Sotos
VOCAL
President of the Spanish Society of Neurosciences and Head of group at the CRG.
Image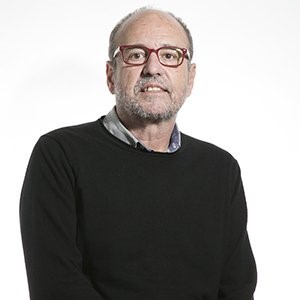 Ernest Giralt Lledó
VOCAL
Professor emeritus of the UB and the IRB.
Image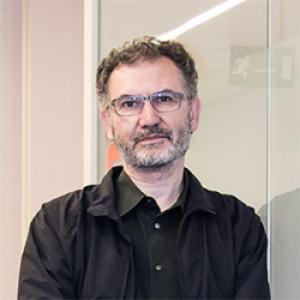 Jacint Jordana Casajuana
VOCAL
Director of the IBEI and professor at the UPF.
Image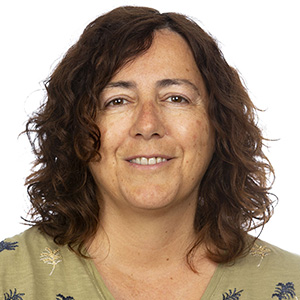 Amaia Lusa Garcia
VOCAL
Professor of the UPC.
Image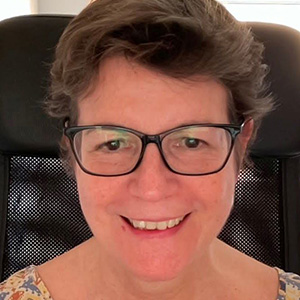 Genoveva Martí Campillo
VOCAL
ICREA Professor ICREA at the UB and membre of the Academia Europaea.
Image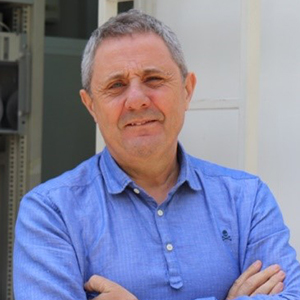 Xavier Querol Carceller
VOCAL
Former deputy director of the IDAEA-CSIC and Advisor to the UN and the WHO.
Image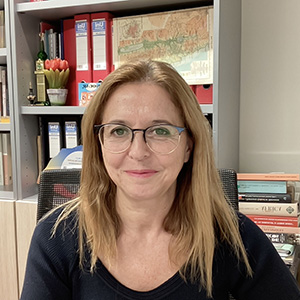 Image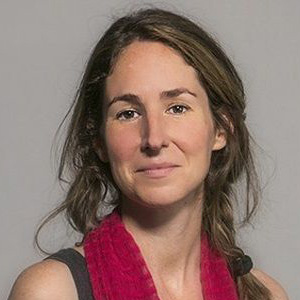 Isabel Ruiz Mallen
VOCAL
Associate Professor at the UOC and TURBA Researcher.
Image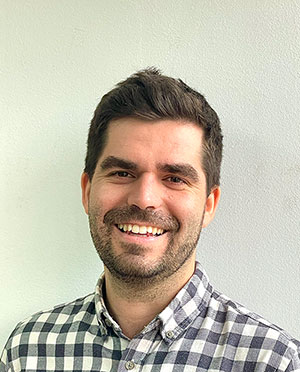 Oriol Recasens Benito
SECRETARY
Departament of Science and Universities of Barcelona City Council.