Scientific Advisory Council (CAC)
Barcelona City Council has a Scientific Advisory Council made up of leading figures from the city's scientific and research community, which advises the Department of Science and Universities on the implementation of the scientific policies it promotes.
The Council is made up of 11 personalities from the different universities and research centres present in the city, appointed by the Mayoress. This Council meets regularly three times a year, and the Deputy Mayor for Culture, Education, Science and Universities chairs the meetings.
Among other aspects, it advises in the field of research and calls for grants and support promoted by the City Council, in the design of major scientific events such as the City and Science Biennial or other activities linked to art and science, among others. It also accompanies the development of projects and actions aimed at making Barcelona an attractive science city and a benchmark both nationally and internationally.
Image
Ada Ferrer i Carbonell
PRESIDENT
Senior Scientist (IAE-CSIC).
Image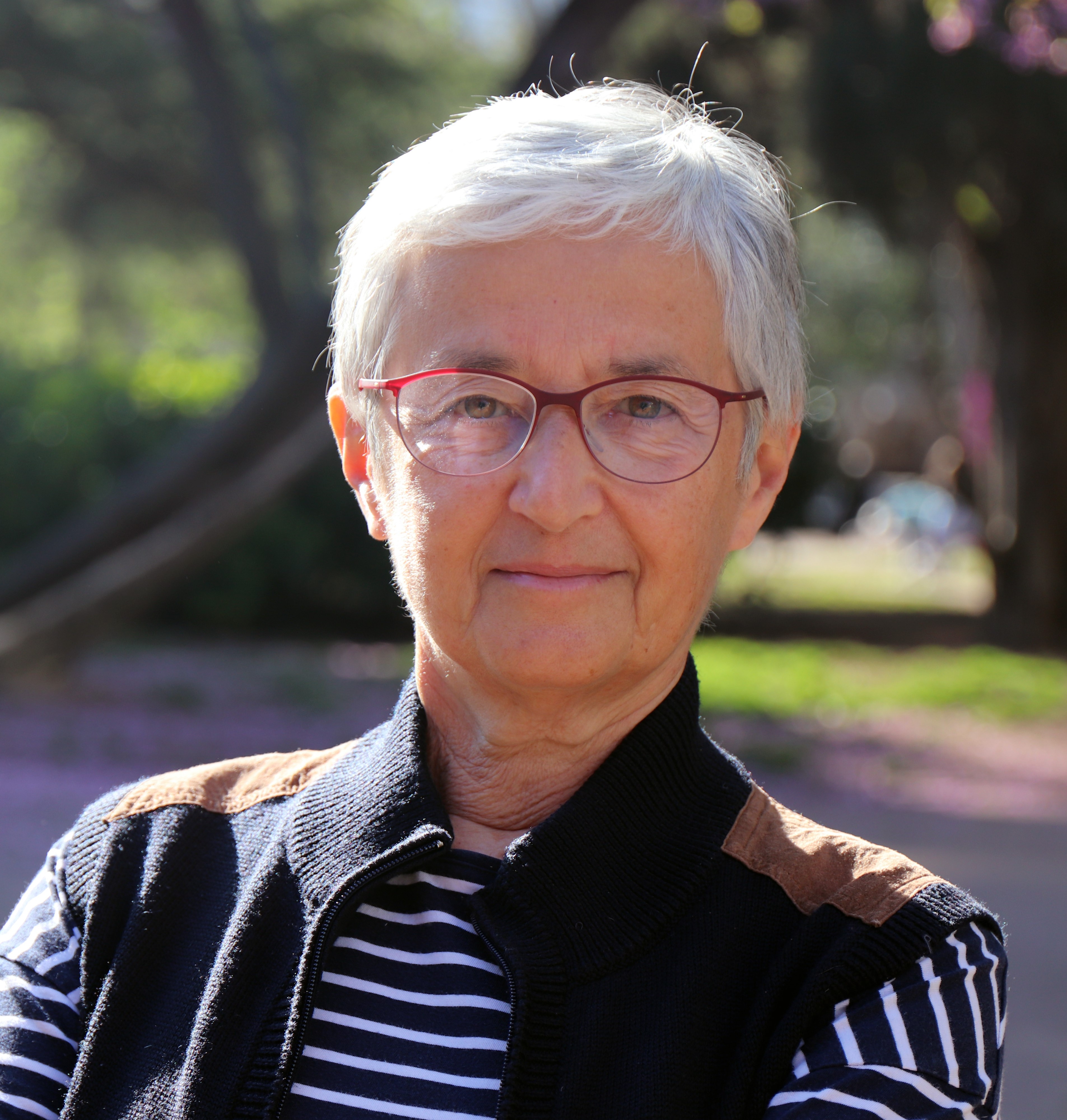 Vera Sacristán Adinolfi
VICE-PRESIDENT
Retired Professor of Applied Mathematics (UPC) and President of the University System Observatory
Image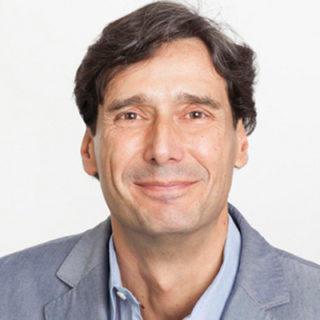 Manuel Serrano Marugán
VOCAL
Head of the Cellular Plasticity and Malignancy Laboratory (IRB Barcelona)
Image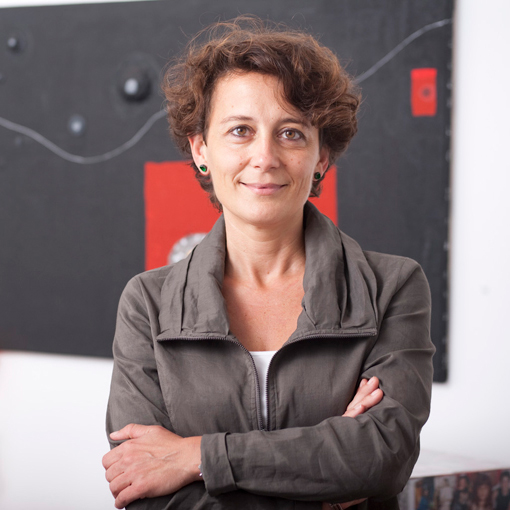 Montserrat Vendrell i Rius
VOCAL
Partner of Alta Life Sciences
Image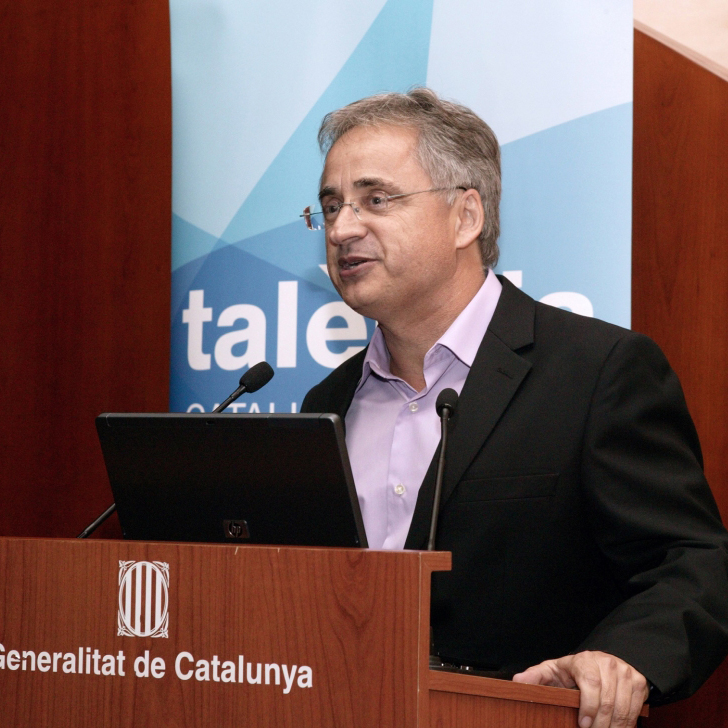 Josep Peñuelas i Reixach
Vocal
Professor of Global Ecology Research at the CSIC (CREAF).
Image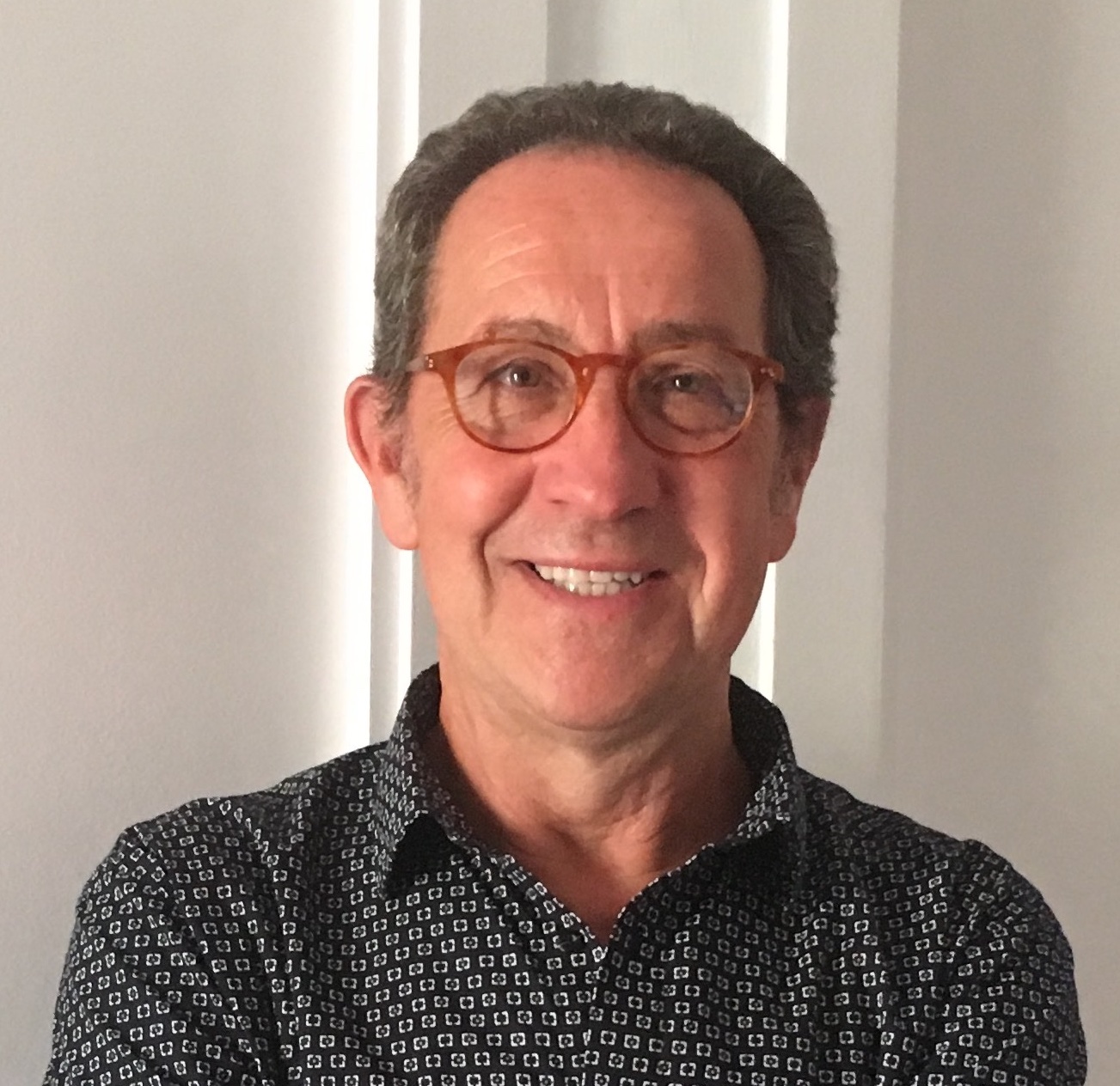 Lluís Ferrer i Caubet
Vocal
Professor of Animal Medicine and Surgery (UAB).
Image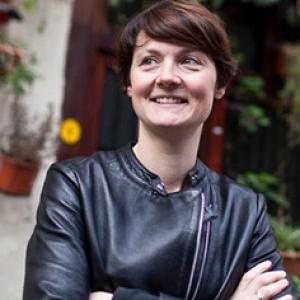 Isabelle Anguelovski
Vocal
Research professor (ICREA and ICTA-UAB).
Image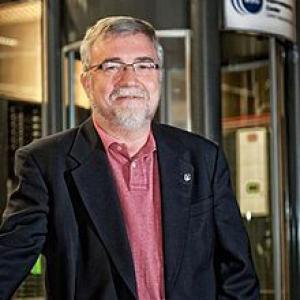 Mateo Valero i Cortés
Vocal
Professor of Computer Architecture (UPC) and Director (Barcelona Supercomputing Center).
Image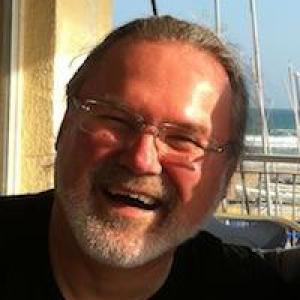 Manuel Carlos Delfino Reznicek
Vocal
Professor of Physics (UAB).
Image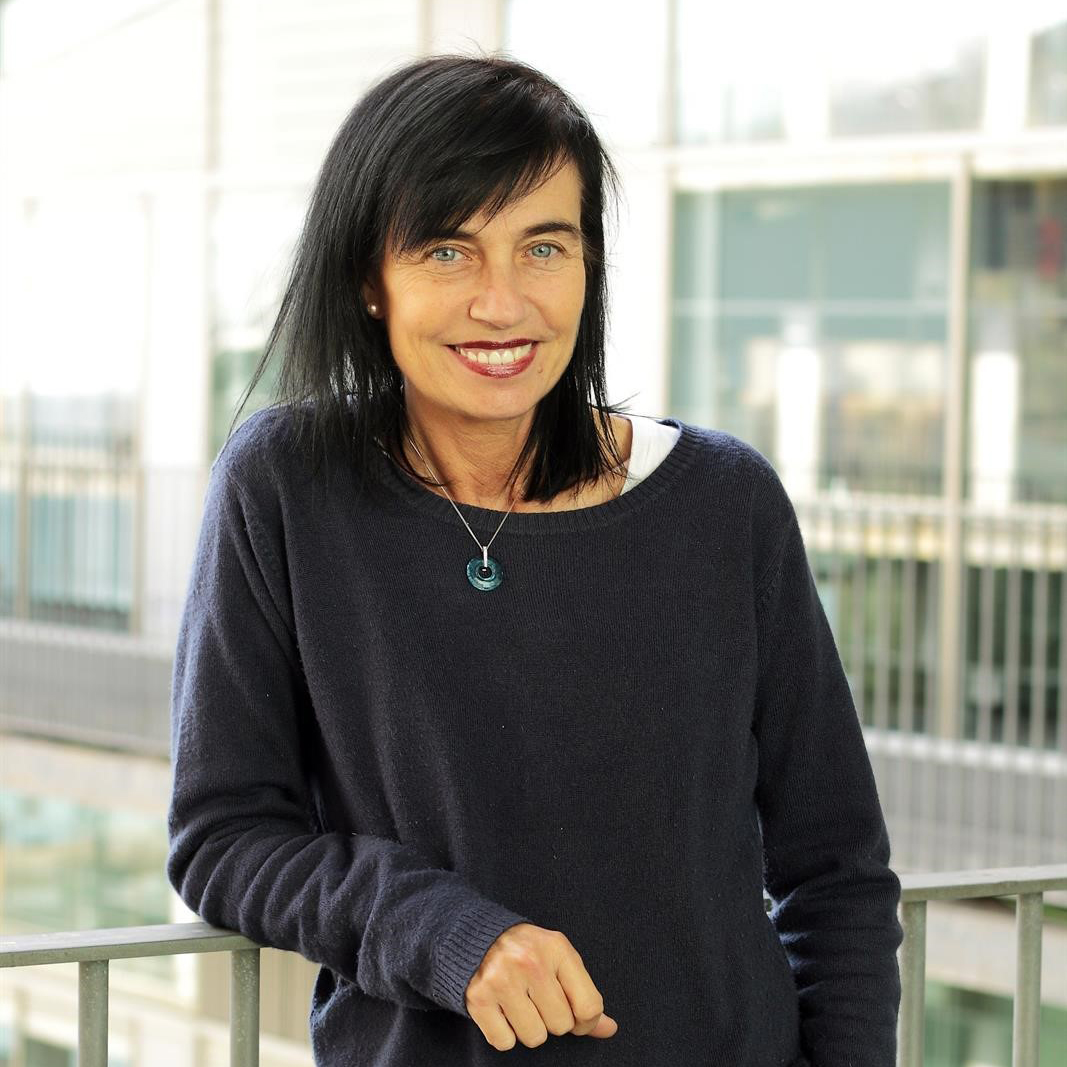 Mara Dierssen Sotos
Vocal
Head of the Cellular and Systems Neurobiology Group (Centre for Genomic Regulation).
Image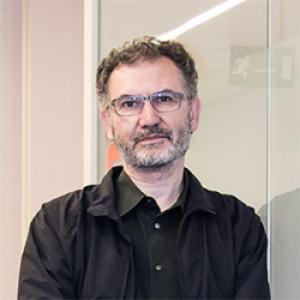 Jacint Jordana Casajuana
Vocal
Professor (UPF) and Director (IBEI)
Image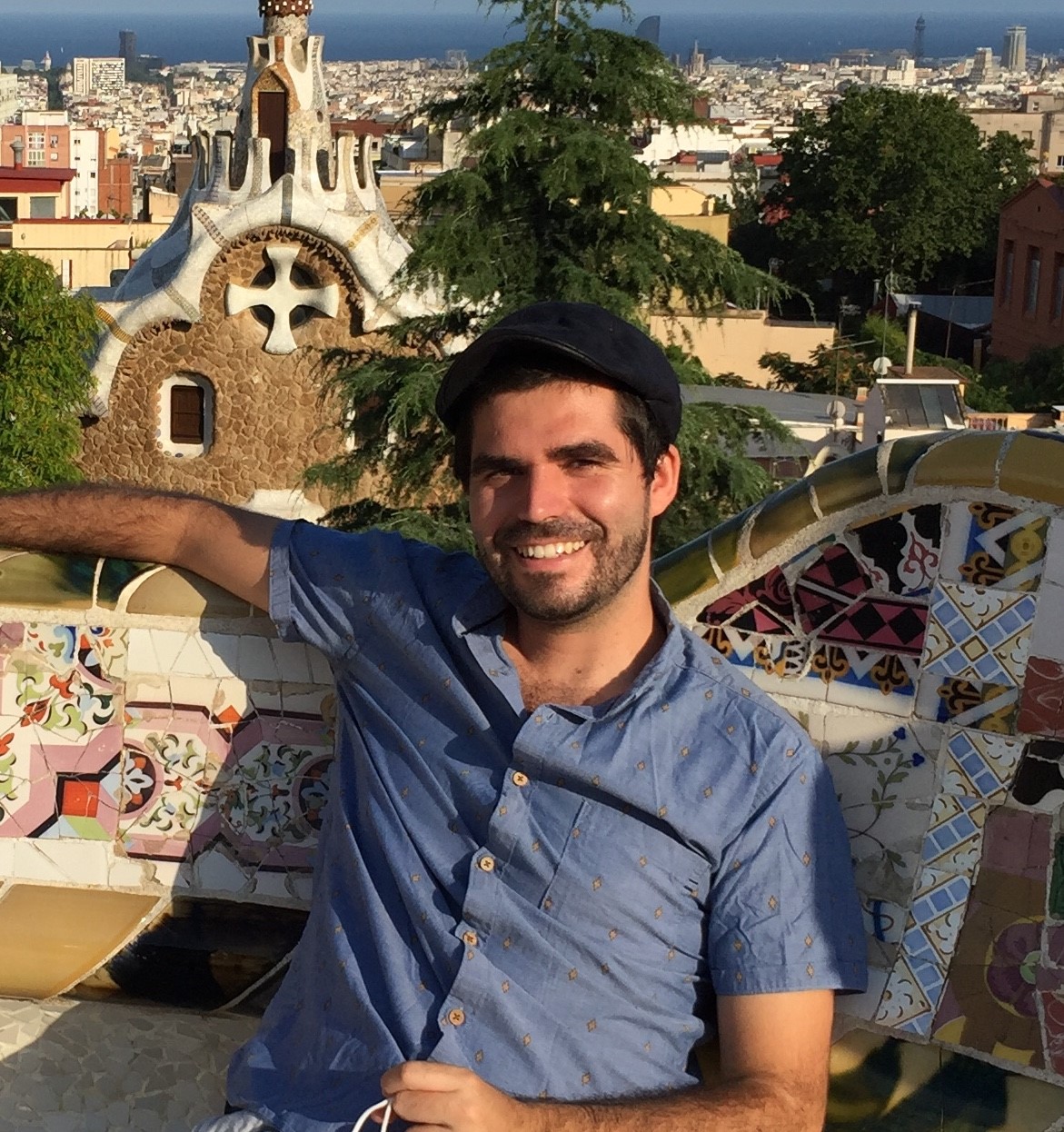 Oriol Recasens Benito
Secretary
Department of Culture, Education, Science and Community, Barcelona City Council