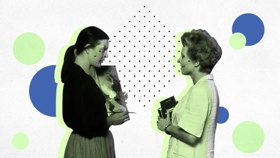 Social cinema. A free programme with several works presented under the slogan 'Revisions al voltant del malestar' [Revisions of "Malaise"].
Where:

When:

From 30/09/2022 to 01/10/2022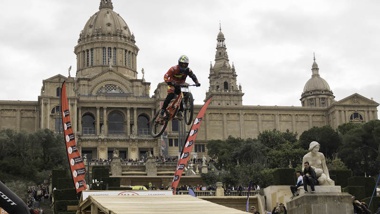 Mountain biking. The festival will host one of the biggest international competitions, the Eliminator world championship, as well as the now classic Urban Descent.
Where:

Circuit per la muntanya de Montjuïc

When:

02/10/2022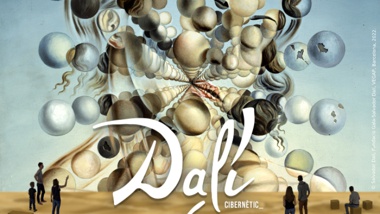 Immersive experiences. Want to discover the mind of Salvador Dalí from a new perspective?
Where:

When:

From 20/09/2022 to 31/10/2022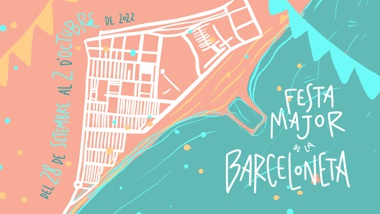 Popular festivals. Barceloneta holds its local festival from 28 September to 2 October.
Where:

Barri de la Barceloneta

When:

From 28/09/2022 to 02/10/2022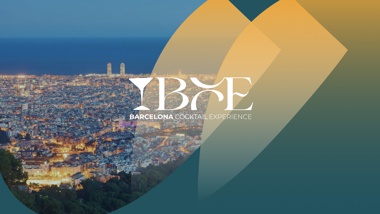 Gastronomy. Ten days of cocktails, events, masterclasses and much more!
Where:

When:

From 30/09/2022 to 09/10/2022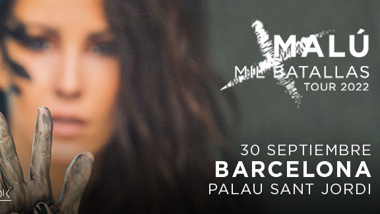 Spanish pop. The artist brings her 'Mil Batallas' tour to the Palau Sant Jordi.
Where:

When:

30/09/2022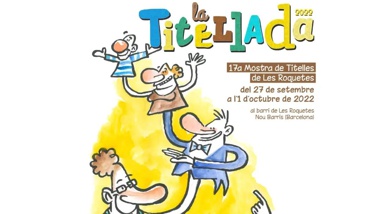 Puppets. The festival invites us to discover the art of puppetry through a series of activities for all audiences.
Where:

When:

From 27/09/2022 to 01/10/2022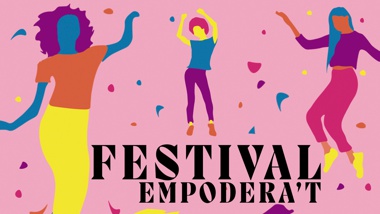 Performing arts. A festival that aims to put women's creative, artistic and technical talents under the spotlight.
Where:

When:

From 01/10/2022 to 15/10/2022