Barcelona International Community Day 2022
Barcelona International Community Day is the annualy meeting point for the city's international talent ecosystem. It is a day full of activities, workshops and conferences, including a trade fair with businesses, organisations and associations that provide services, products and initiatives for the international community.
This year's edition will be held on October 22 at the Barcelona Maritime Museum.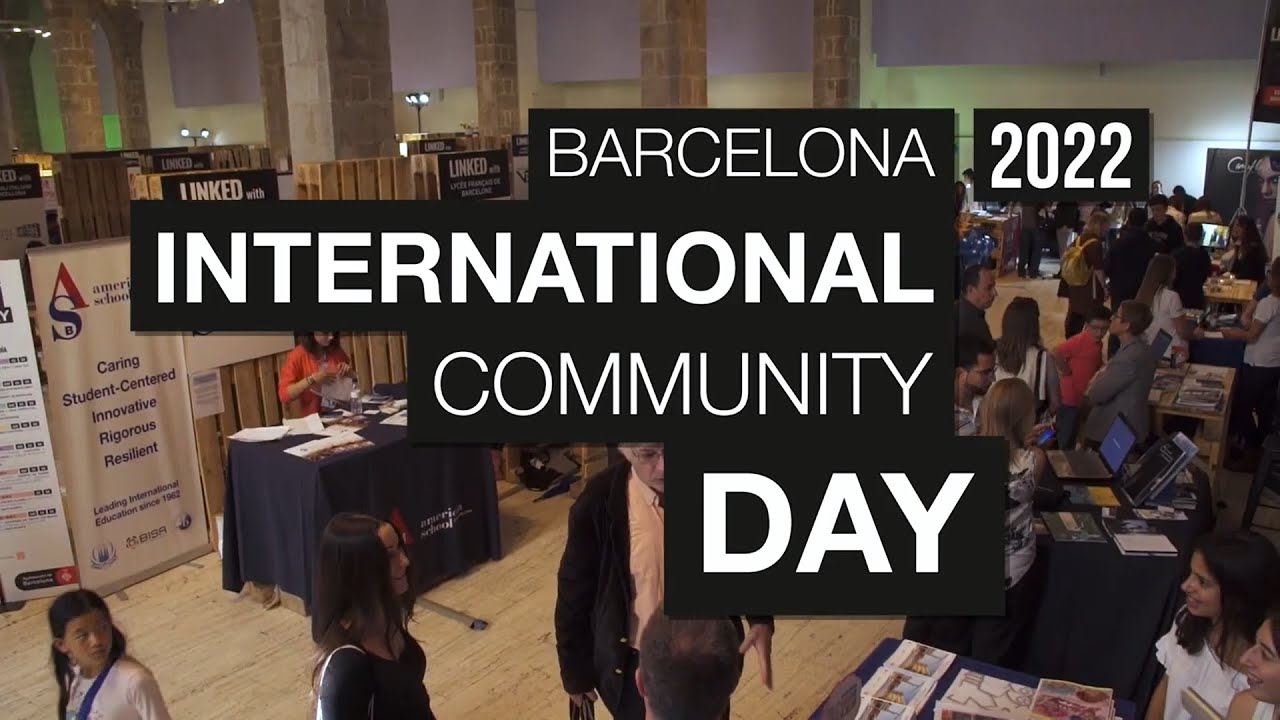 Fancy being an exhibitor?
Take part in the Barcelona International Community Day 2022 exhibitors' fair, where you can showcase and explain your products and services.
Book your stand
The registration period for visiting the fair will soon open and information will be published on the activities programme and the exhibitor enterprises and organisations.