Barcelona International Community Day 2022
Join us at the annual meeting point for the city's international talent ecosystem. It is a day full of activities, workshops and conferences, including a trade fair with businesses, organisations and associations that provide services, products and initiatives for the international community.
See you at the Barcelona Maritime Museum on Saturday 22 October
Free admission with advance registration.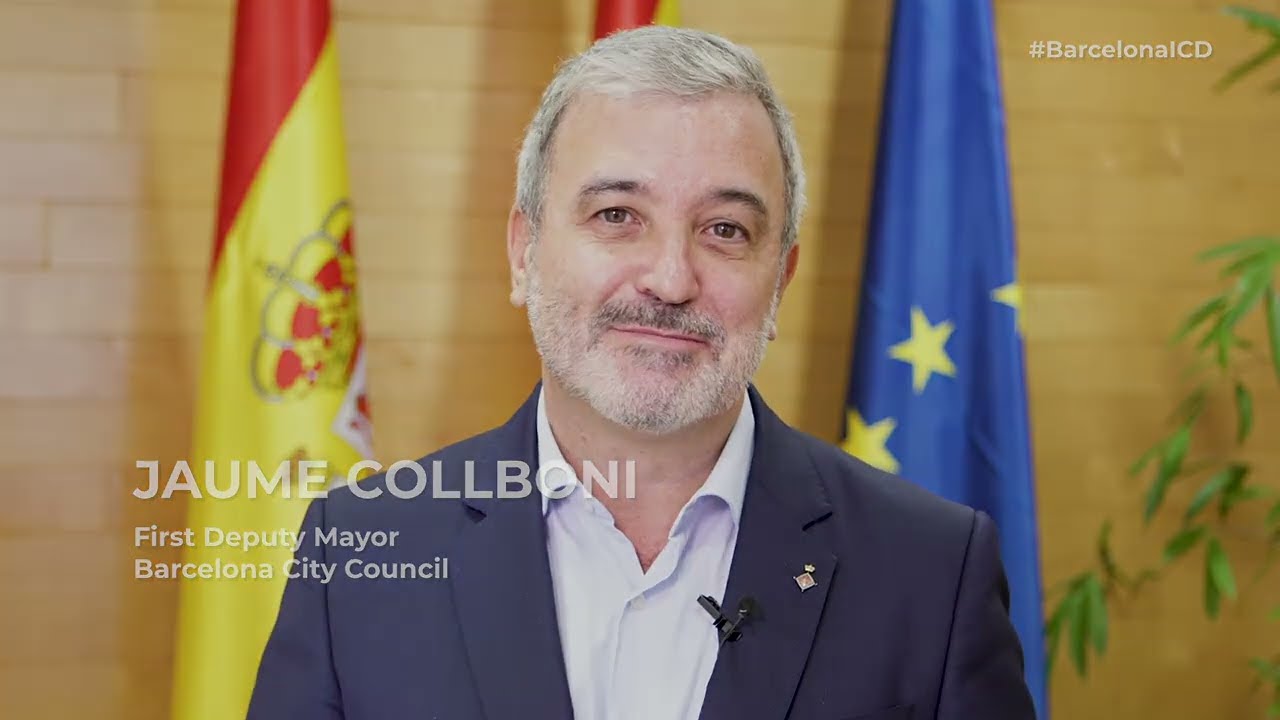 Institutional greeting
Barcelona City Council's Deputy Mayor, Jaume Collboni, invites us to participate in Barcelona International Community Day 2022.
Image
Activities programme
Take part in the activities and find out everything you need to know in order to live and work in Barcelona, enjoy the city and make new contacts here.
Check out the activities
Image
Exhibitors
Find the main companies, organisations and associations from various sectors that make up Barcelona's international talent ecosystem.
Check exhibitors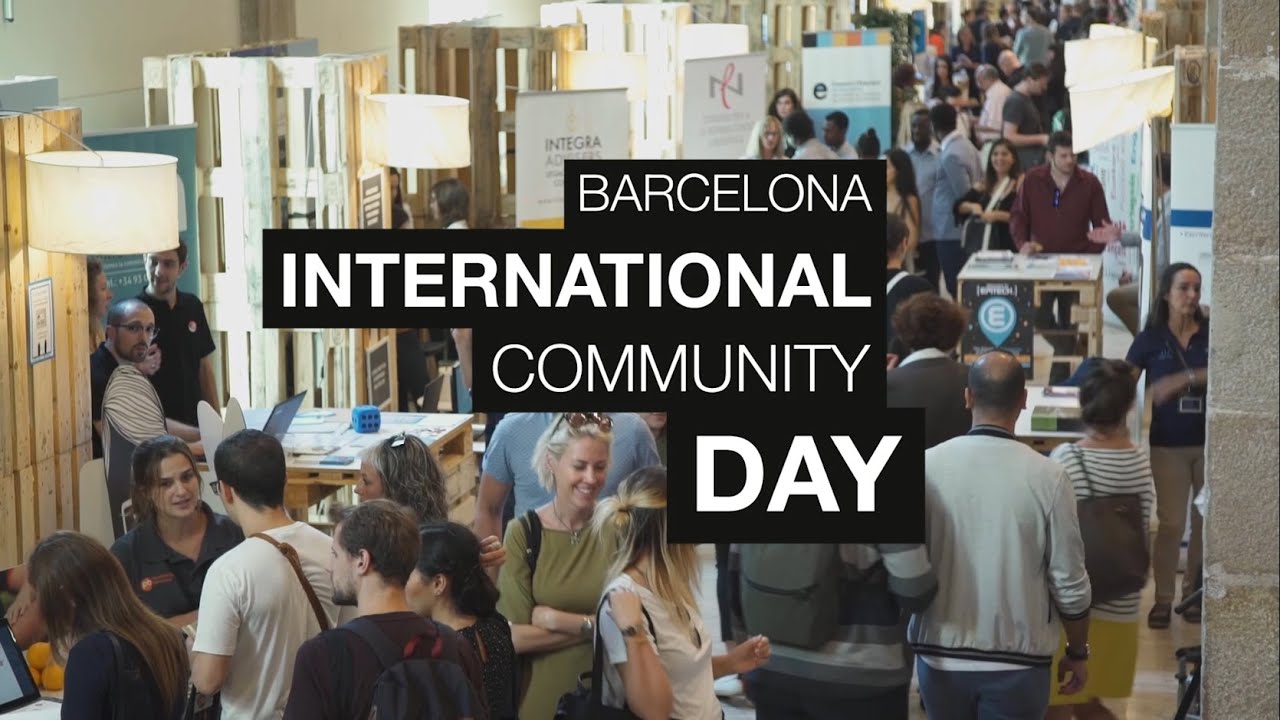 Take a look
Barcelona International Community Day provides a great meeting point for foreign residents in the city and anybody wishing to connect with them. Don't miss it!
Download the catalogue
Hosts Ambassadors
They came from various countries and have made Barcelona their home. Discover their stories.
Where?
List of points shown on the map