Barcelona International Community Day 2022
The 9th edition of Barcelona International Community Day was held on 22 October 2022, with 60 activities and 5,416 people taking part, hailing from 130 countries.
Featured videos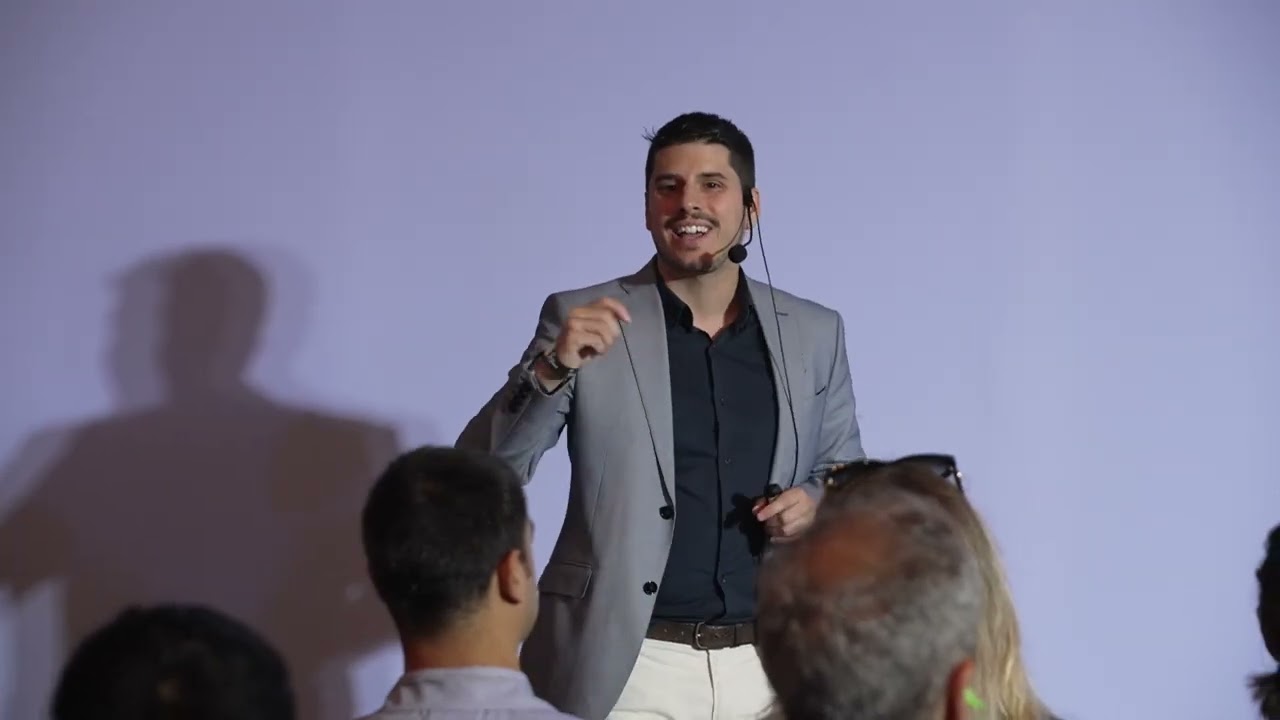 Feines que s'ofereixen a Barcelona per a perfils internacionals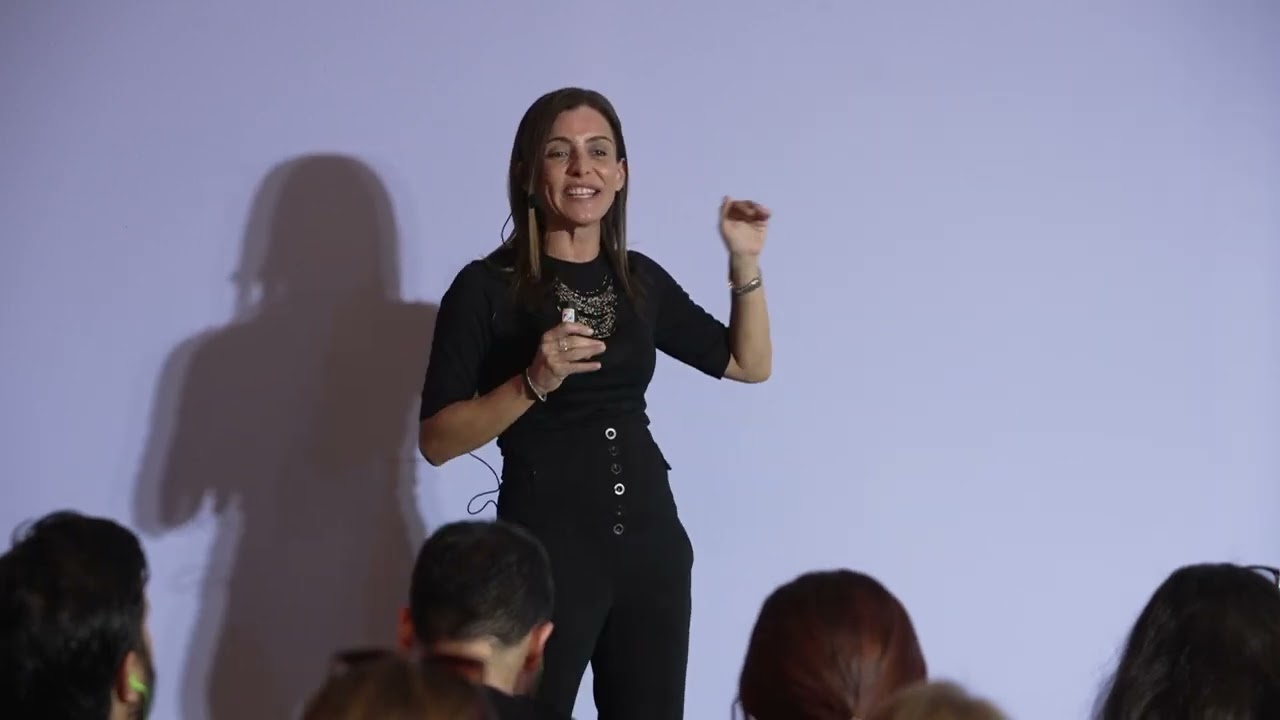 Checklist per viure i instal·lar-te a Barcelona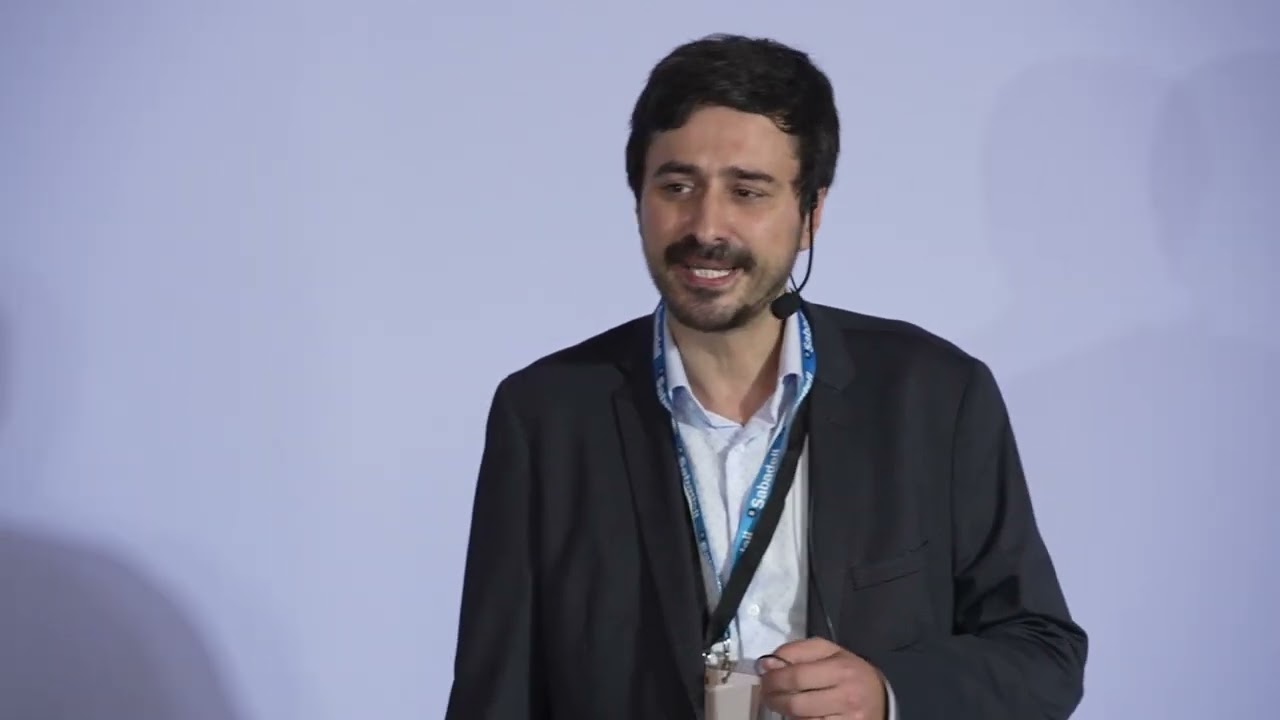 Welcome hub: l'oficina bancària especialitzada per a internacionals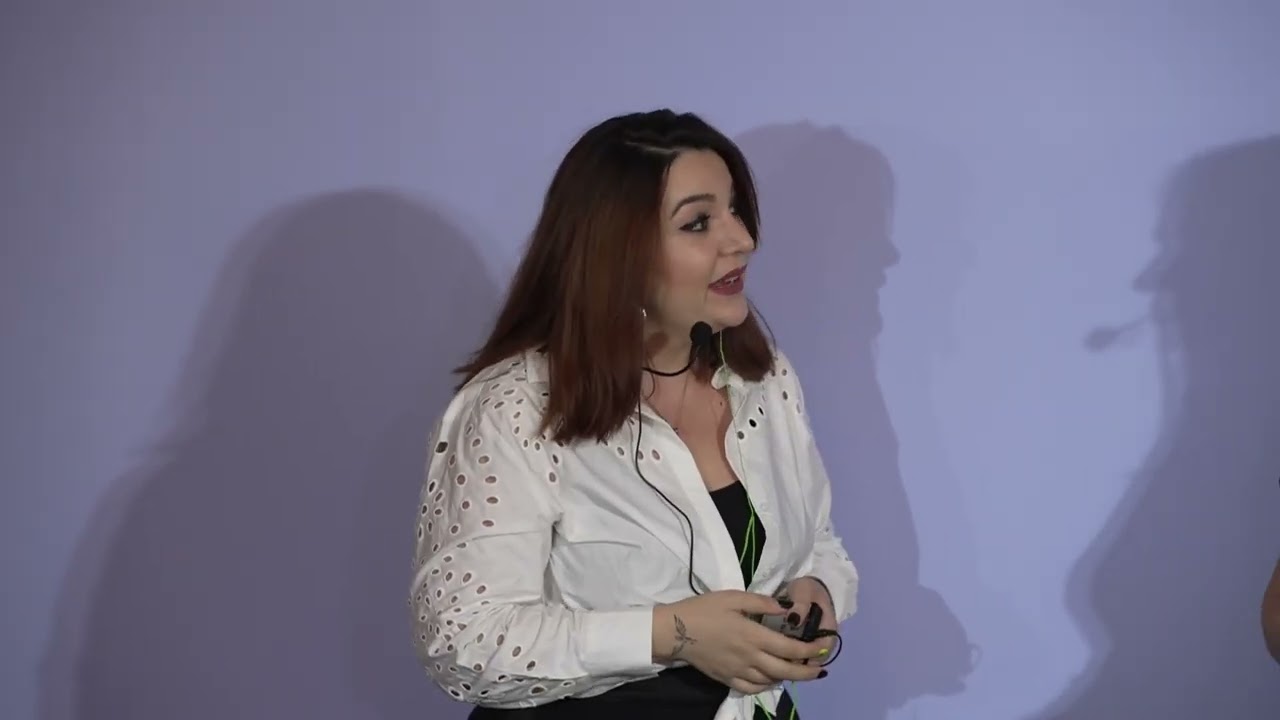 Consells per facilitar el teu aterratge i integració a la ciutat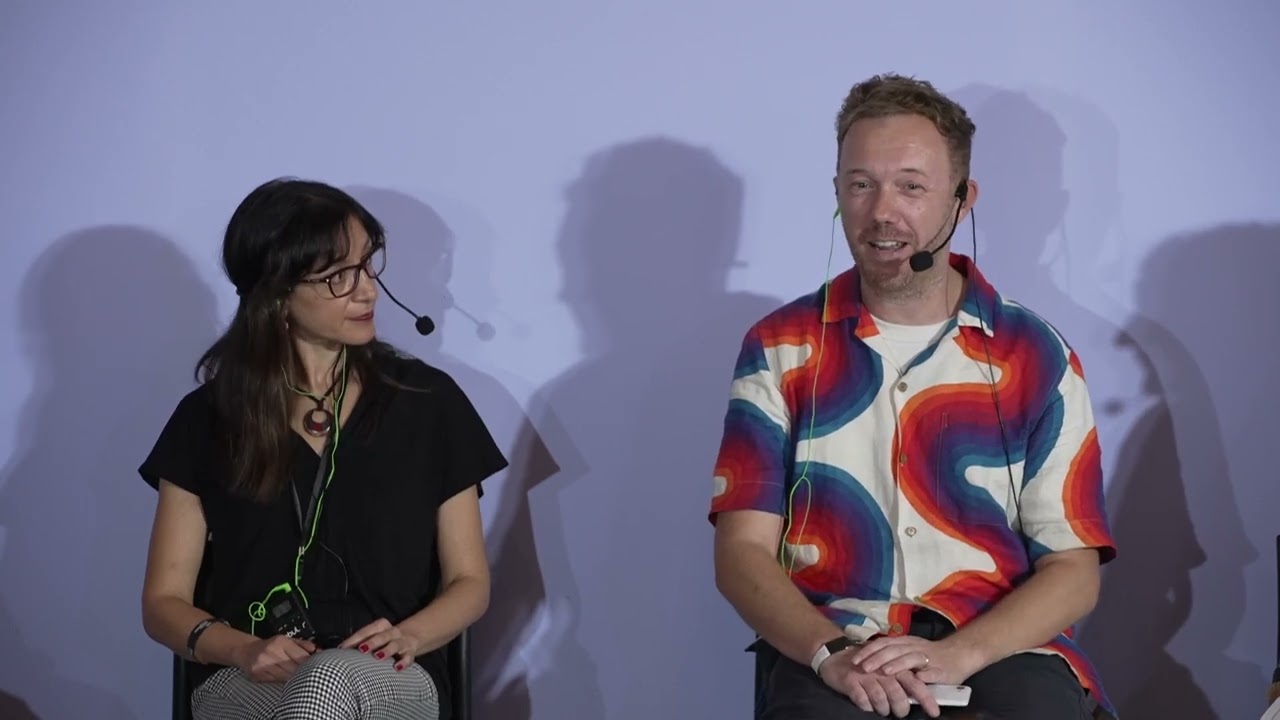 Descobreix el welcome desk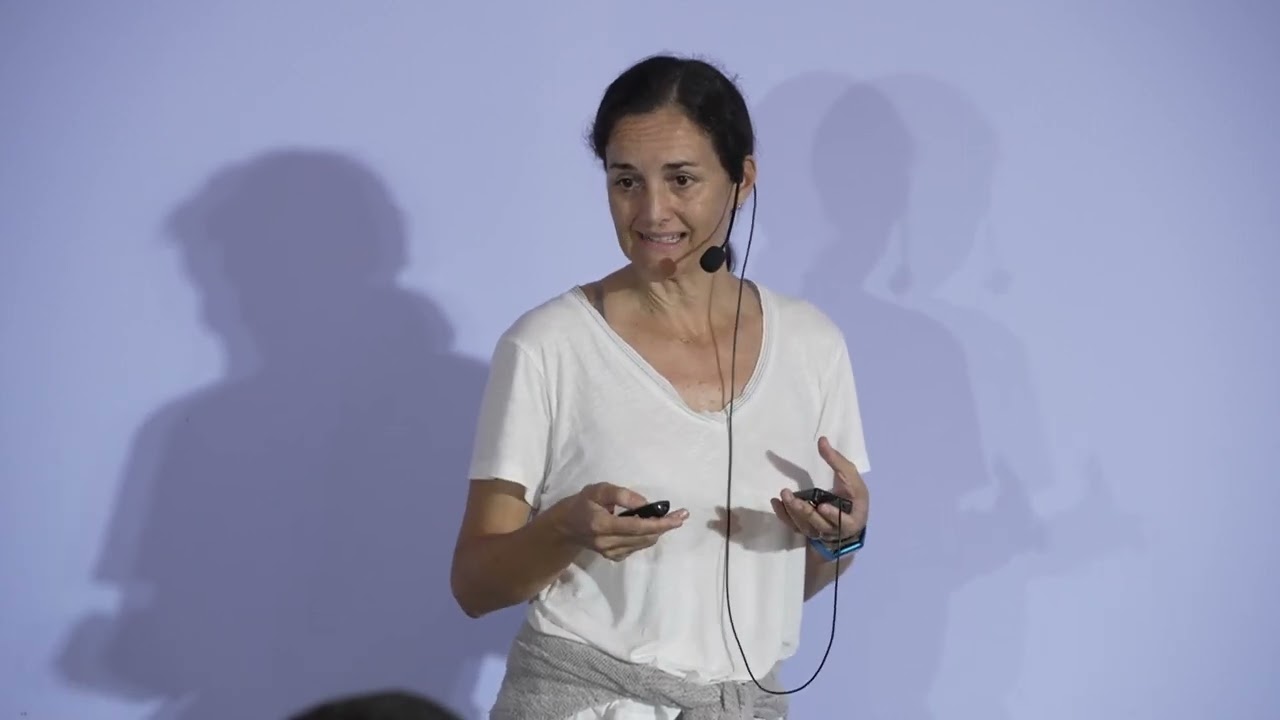 Barcelona 2030: projectes en marxa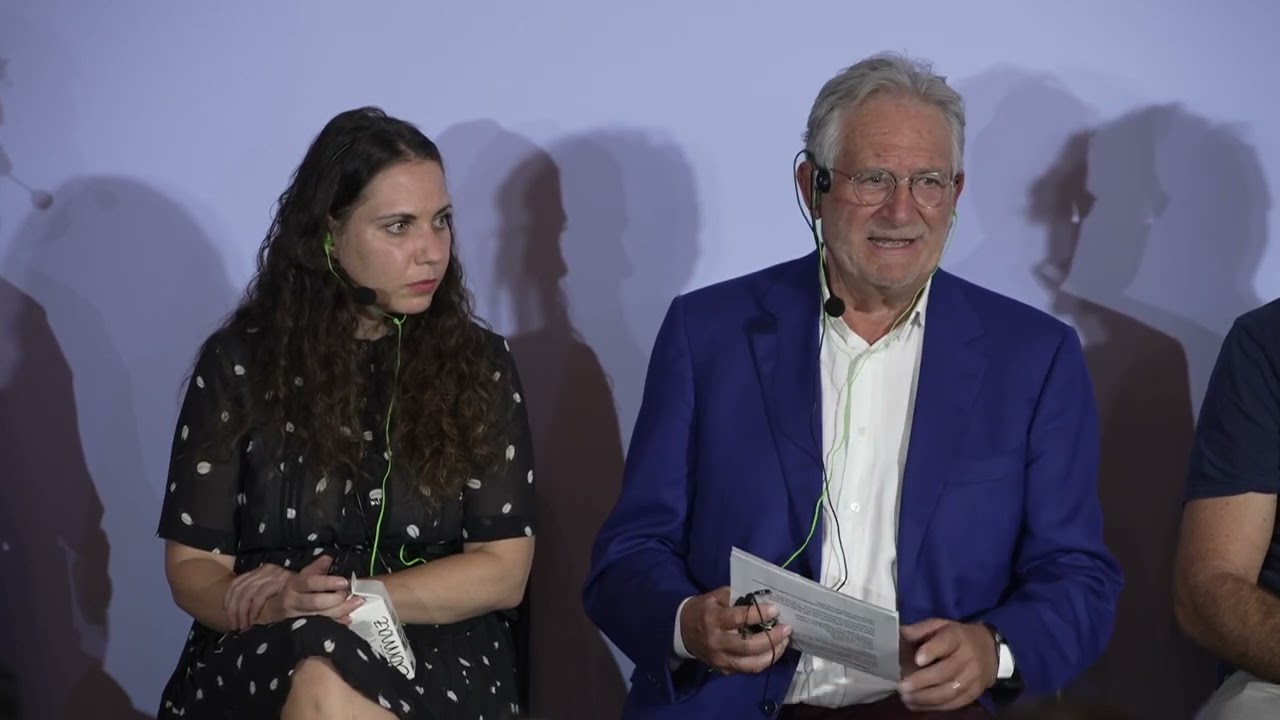 Crea la teva start-up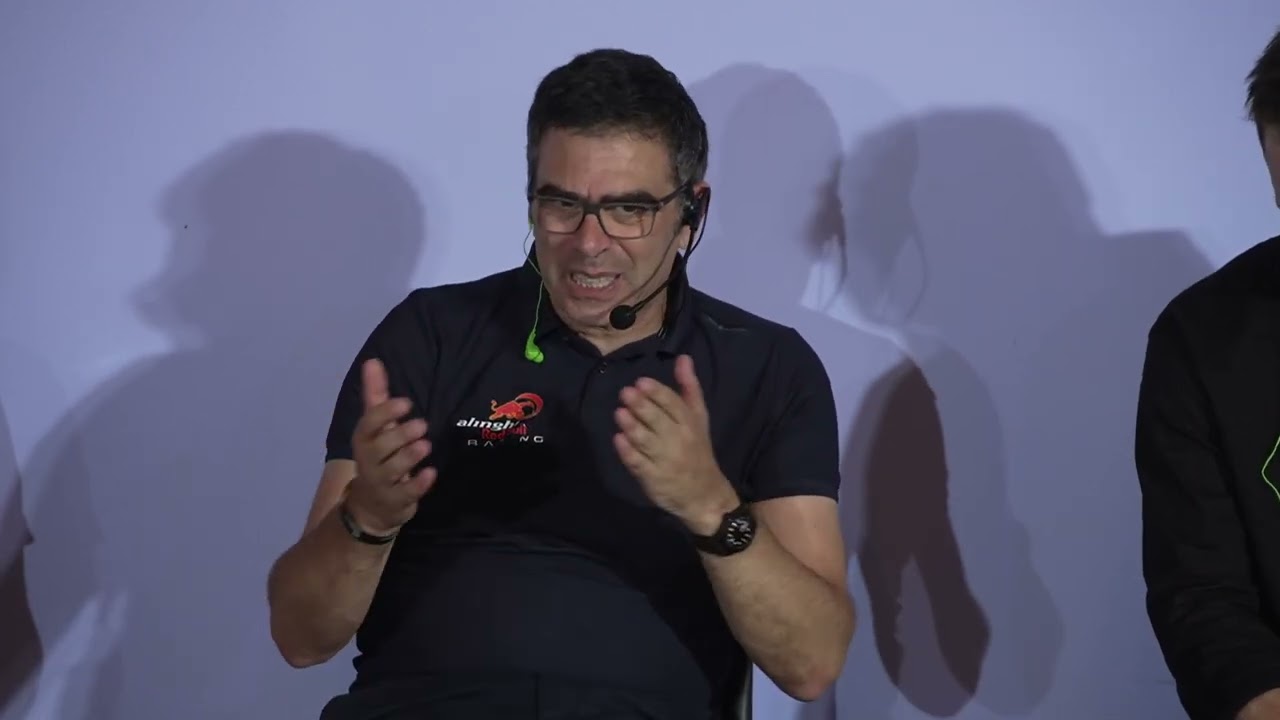 Copa Amèrica: Barcelona serà capital nàutica
Host ambassadors
They came from different places and have made Barcelona their city. Discover their stories.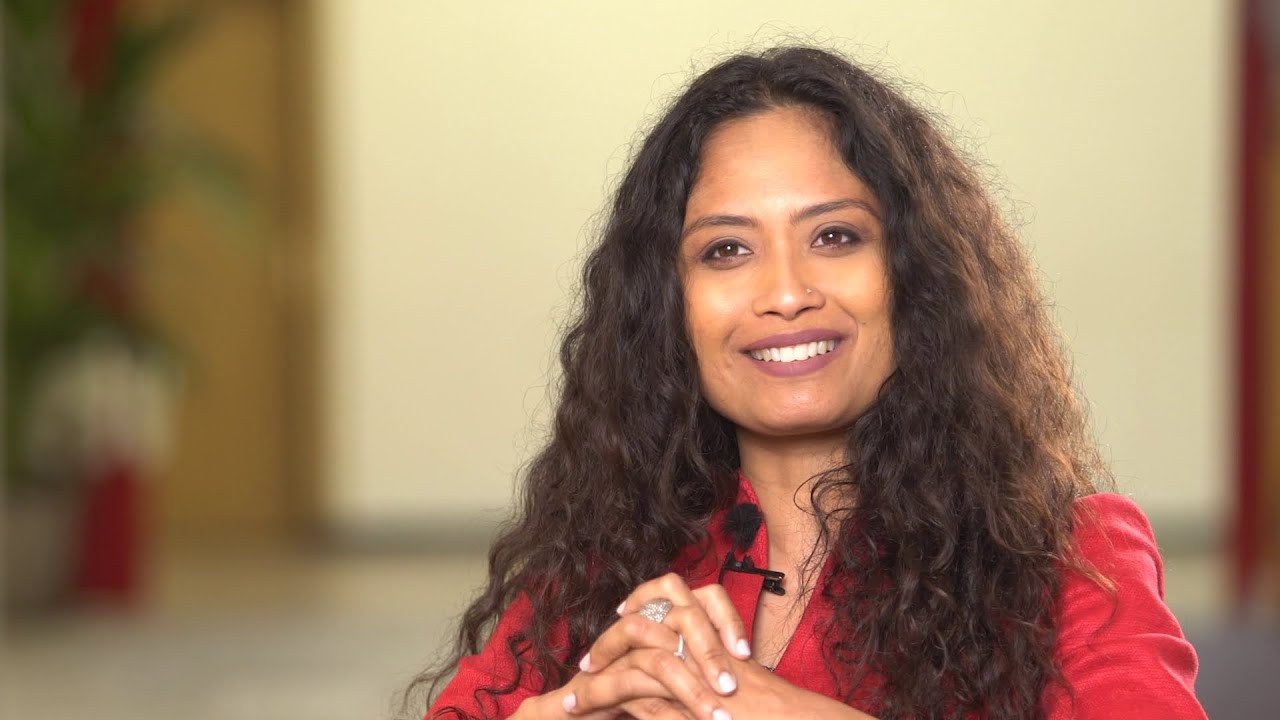 India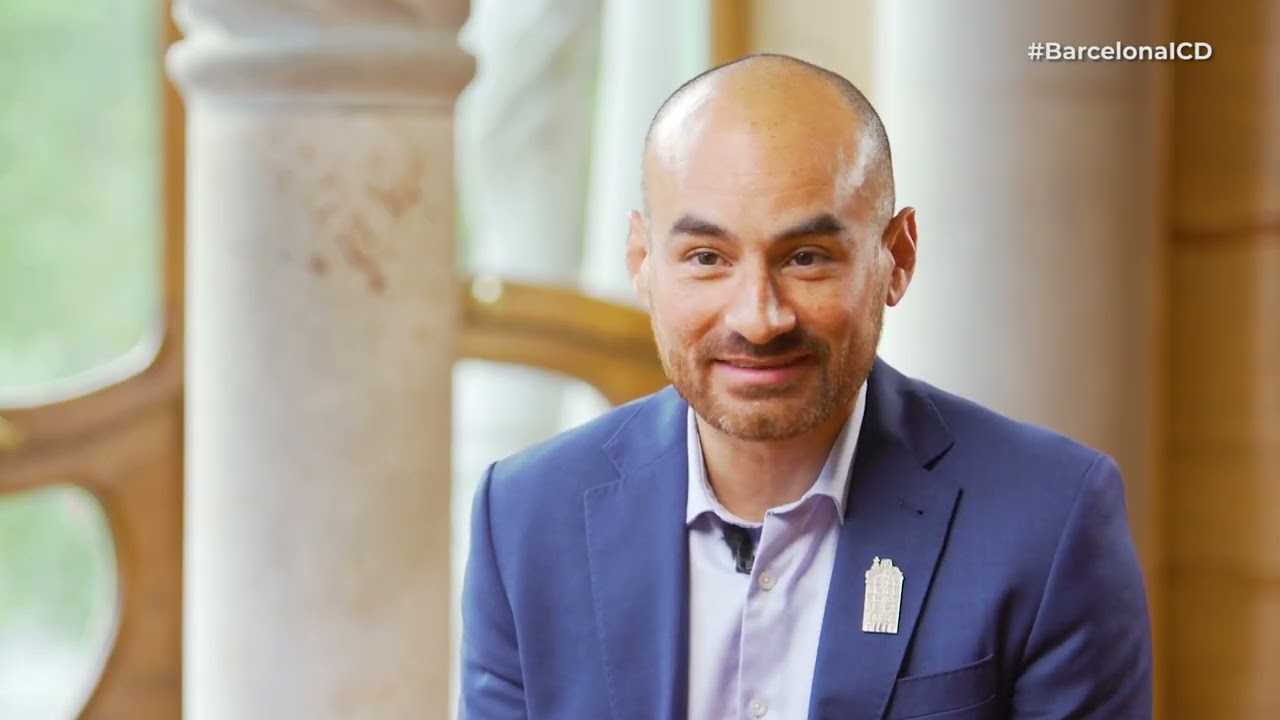 Mexico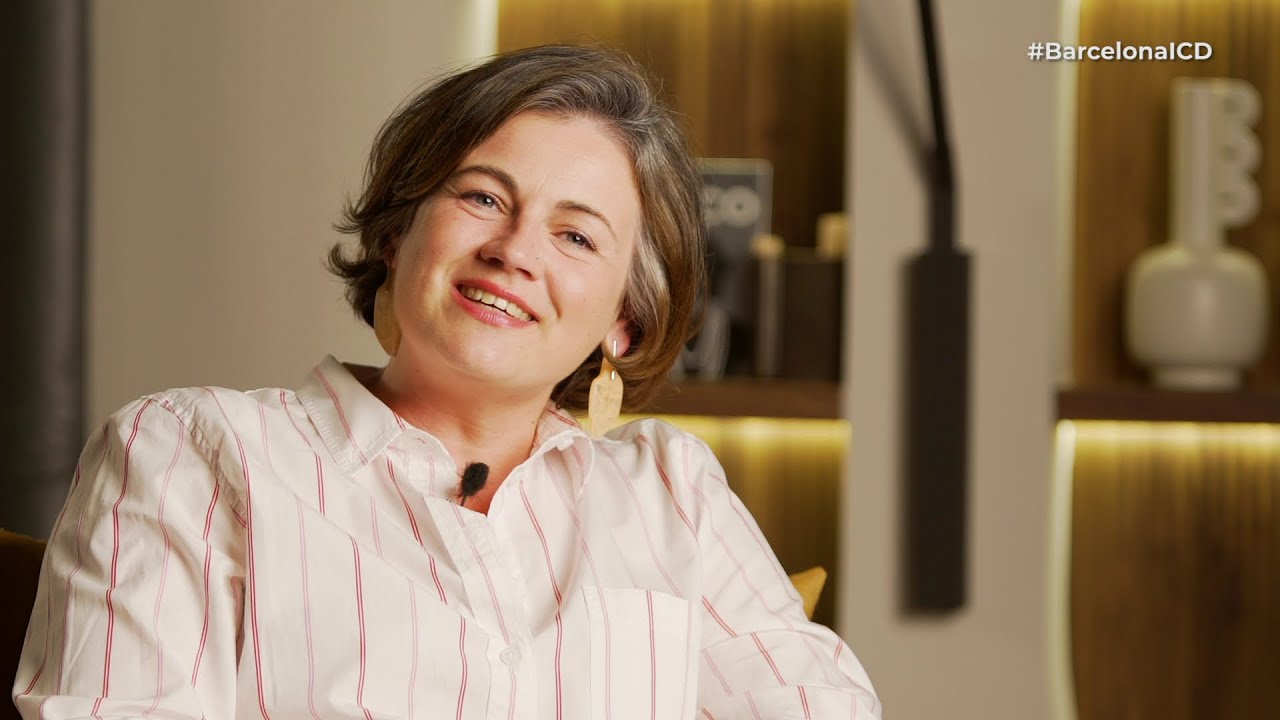 Slovakia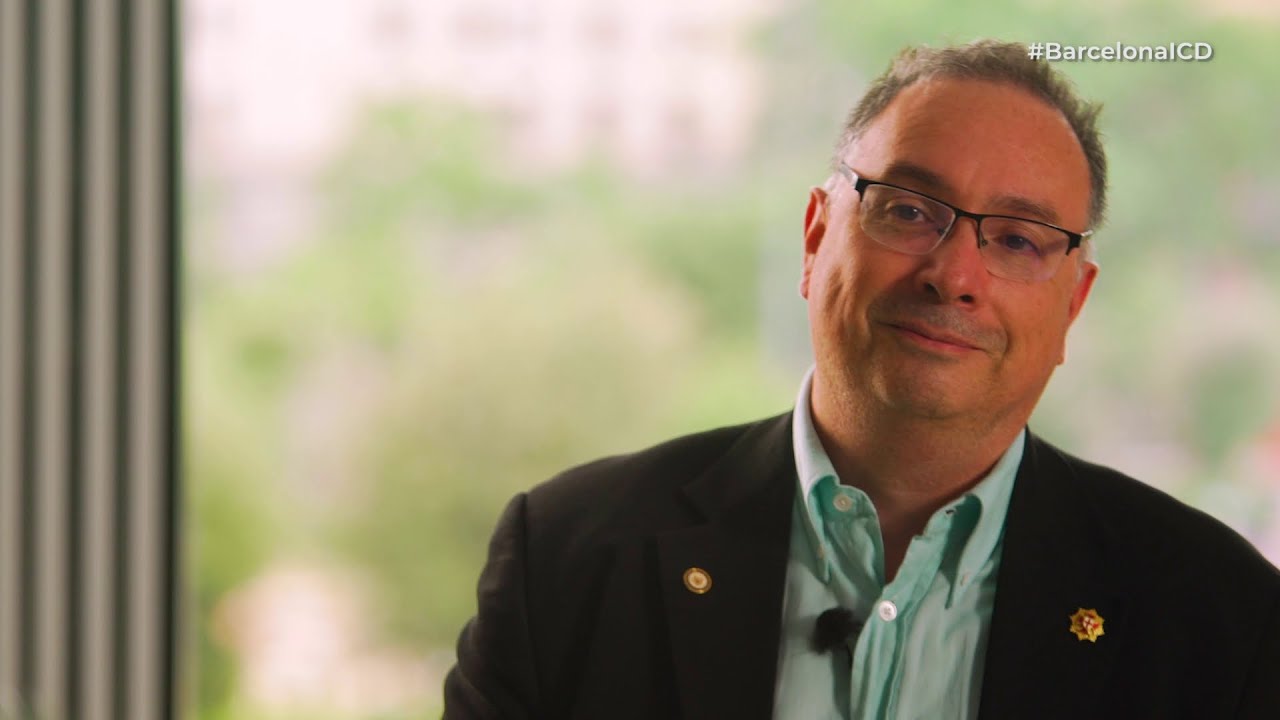 United States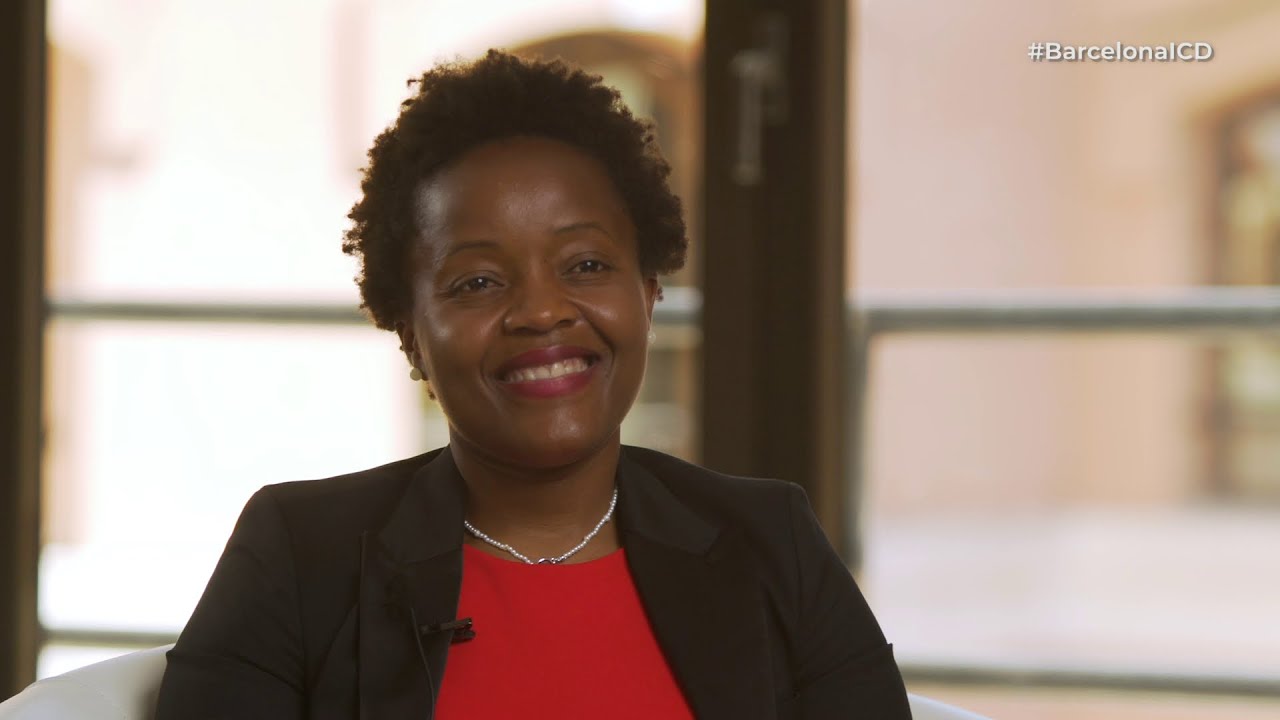 DR Congo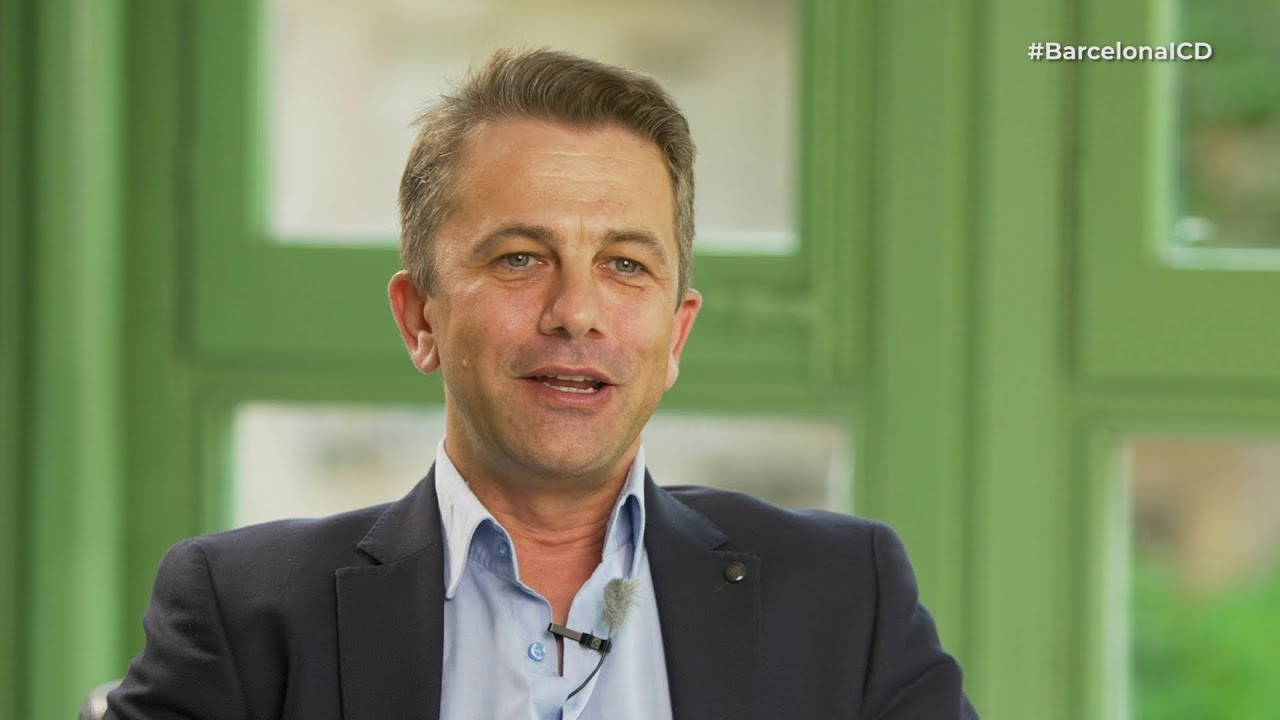 Turkey