All-day play activity 'Lúdicament bestial'
Day and time
See all schedules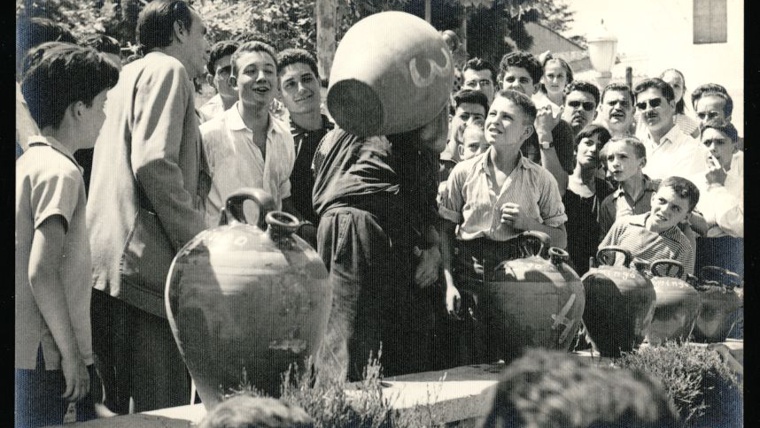 From 11 am to 7 pm.
Plaça Comercial will turn into a large play area on Saturday, 18 September, where you can discover various traditional games such as bèlit, bitlles, rutlles and more. The games will all be available to play, with demonstrations and beginners' workshops to get you started.
Throughout the day there will be talks explaining the relationship between games and Catalonia's unique festivals, as well as spaces to play street games and board games. All participants will get a card marking the games they have tried. Those who try a minimum number will also get a gift.
Organisaed by Agrupació El Bestiari, with the support of the Federació Catalana del Joc Tradicional.
List of points shown on the map
Pl Comercial, 12
Ciutat Vella
Sant Pere, Santa Caterina i la Ribera
08003 Barcelona