Concert: "La URSS" dins del "BAM - Barcelona Acció Musical"
Address
Moll de Bosch i Alsina, 1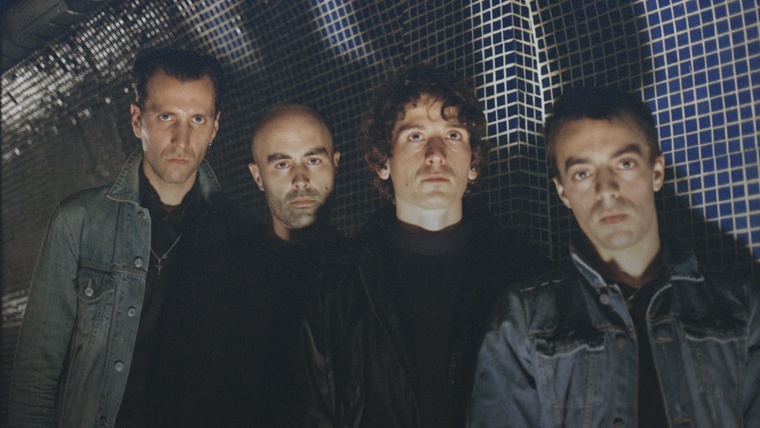 Llobregat stage
La URSS (Andalusia - Punk)
Seventeen years have passed since the Andalusian band was formed, but the La URSS boys are still hanging on in there, and are stronger than ever in 2022, focused on their punk in Spanish project. Today, they have a new way of understanding and playing punk, going a step beyond the afterpunk of the 80s, adding the sounds of southern Spain to the mix. Catchy choruses, haunting beats and bags of energy are clearly present in their latest album, ++, and in singles like Más allá del futuro.
Moll de Bosch i Alsina, 1
Ciutat Vella
el Barri Gòtic
08039 Barcelona