Pg Marítim del Bogatell, 80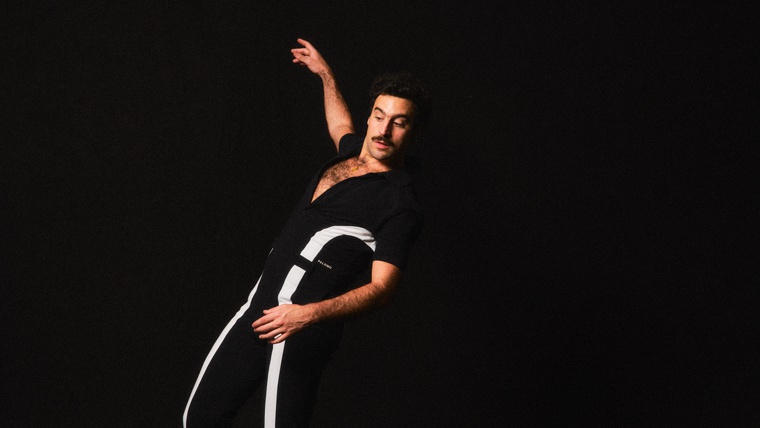 Espai Mediterràniament
BOYE in concert
BOYE
Barcelona
Electrorap / indie / funk
Recommended age: 18 and over
Actor, performer and singer, Barelona's David Menéndez broke into the world of music just four years ago, with an album that was surprising for its boldness and unabashed attitude. BOYE, the stage name and musical vehicle of this multifaceted talent, broke onto the scene with a provocatively titled EP, BOYE, te queremos pero no eres nadie (BOYE, we love you but you're nobody), five songs produced by Arnau Vallvé, of Manel. With lyrics that steer clear of the tough rapper cliché and offer a human and cynical view of reality, BOYE quickly became a phenomenon that directly connects with the millennial audience.
BOYE, te queremos però no eres nadie, a project that combines performing arts and music, for discovering how to get started when we're nobody, marked the start of a career that continued with VENI VIDI VICI and NA, always with the production of Vallvé, songs that offer a taste of what's to come on BOYE's eagerly awaited debut album, which will be released in spring 2024. Rap, electronica, pop and alternative rock go hand in hand in a live show that will lead us to ecstasy.
Roger Pi (drums, keyboard) and Julio Bernardo (bass and vocals) will be accompanying David Menéndez in BOYE in concert.
Pg Marítim del Bogatell, 80
Sant Martí
el Poblenou
08005 Barcelona