Concert "31 FAM: Jetlag Tour" dins de "La Mercè és Música"
Day and time
See all schedules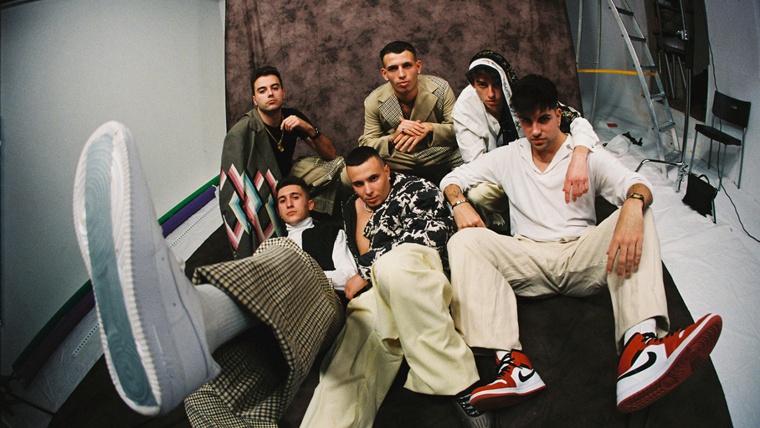 31 FAM: Jetlag Tour (Catalonia; urban music)
Trap, dancehall, dembow and even pop. You will find all these urban beats and more in Jetlag, the latest album by 31 FAM, a young band that is one of the leading names in Catalonia since the project, born in Sabadell, released its first official song in 2017, Fashos de Cen. Now, having even performed in Madrid, they are performing in La Mercè the best-known songs of their career in a spectacular production that includes choreography and staging. They will also present songs from Jetlag, published last April and widely considered proof of the maturity of the project. The album offers deep reflections, songs that speak of love and lovelessness, and life after life. It is a collection of sixteen songs in which they continue to offer urban music with more organic instruments than ever.
List of points shown on the map
C Granja Vella, 10
Horta-Guinardó
la Vall d'Hebron
08035 Barcelona