Concert: "Alizzz: Tiene que haber algo más" dins de "La Mercè és Música"
Address
Pg Marítim del Bogatell, 80
Day and time
See all schedules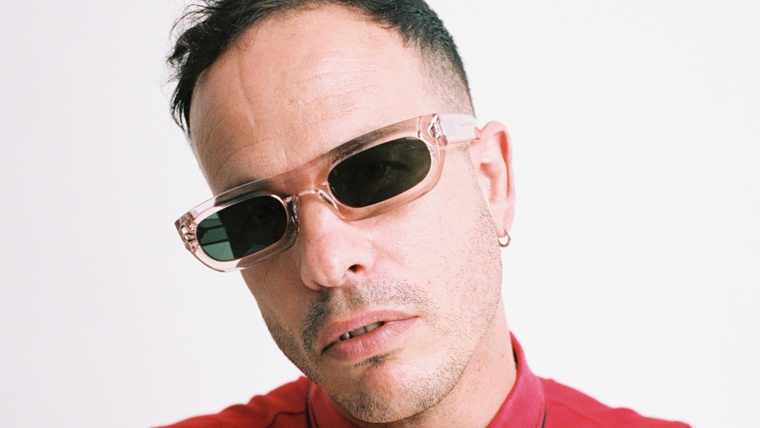 Mediterràniament Stage
Alizzz: Tiene que haber algo más [There must be something more] (Barcelona; pop/dance)
This producer, composer and artist is called Cristian Quirante. He was born in Castelldefels and (as accredited in the Latin Grammys) he is responsible for a number of hits achieved by artists such as Calamaro, Jorge Drexler and C. Tangana. You are certain to know him by his artistic name, Alizzz, which is a personal tribute to the band Alice in Chains. Now, the artist is demonstrating that he has a voice, making his debut as a singer in his first album, released in 2021, called Tiene que haber algo más. You can hear him sing on an album where he performs with other artists, such as C. Tangana, Amaia, Rigoberta Bandini and Jota, from Los Planetas. As you will see during his La Mercè.concert, the result is a surprising debut album which places the artist in a new position, at the centre of the avant-garde pop scene. He sings some songs that have certain urban flavour, fresh and simple, which musically reflect situations that everyone has experienced at one time or another. Guitars, synthesisers and electronic music are all part of a sound which, for the first time, puts a producer on stage. Long live the new Alizzz.
List of points shown on the map
Pg Marítim del Bogatell, 80
Sant Martí
el Poblenou
08005 Barcelona