Concert "Antonia Jimenez: Entre primas" dins del "BAM - Barcelona Acció Musical"
Day and time
See all schedules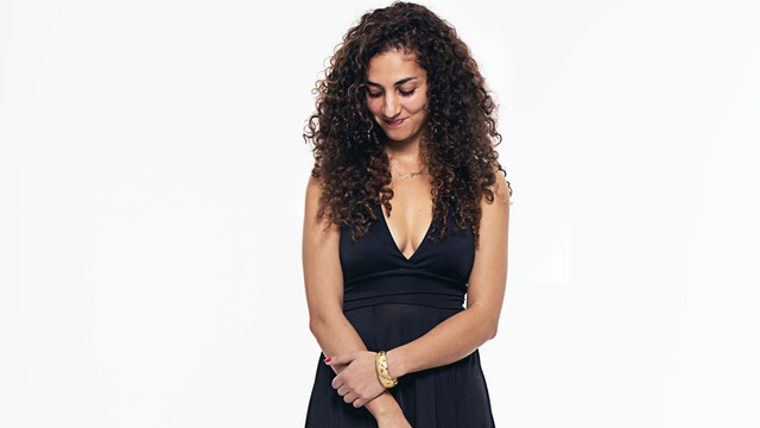 Antonia Jimenez: Entre primas (Andalucía - Flamenco).
In the musical work Entre primas, three women set out to conquer the world through a wonderful journey into the depths of flamenco, recovering its original compositions thanks to the touch of Antonia Jiménez, the voice of Alicia Morales and the percussion of Nasrine Rahmani. As a celebration of the fascinating achievements of the women artists of our flamenco art, the trio wants to pay tribute to the woman of flamenco with a show that is at once intimate and expansive, whose aim is to discover traditional flamenco flavours, but from a contemporary perspective.
List of points shown on the map
C Rosselló, 515
Eixample
la Sagrada Família
08025 Barcelona