Concert "Bikôkô: Aura Aura" dins del "BAM - Barcelona Acció Musical"
Address
Plaça de Joan Coromines, 1
Day and time
See all schedules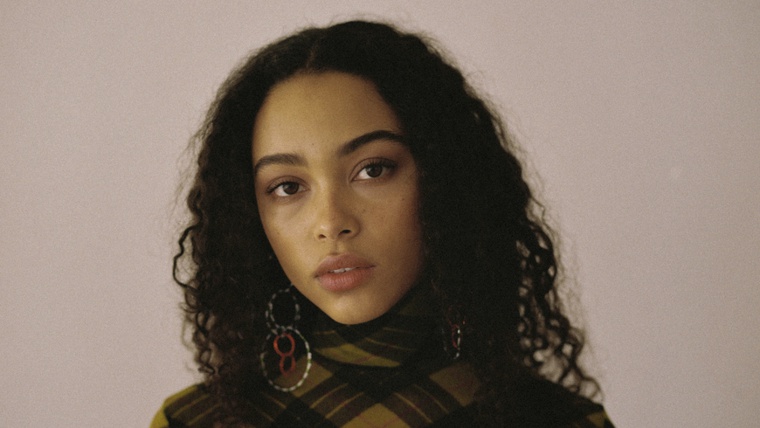 Bikôkô: Aura Aura (Barcelona; Rhythm and blues/ Neo soul)
Bikôkô és el projecte musical de R&B i neo soul de la jove barcelonina Neï Bikôkô, que presenta en el BAM 2021 el seu primer EP: Aura Aura. Aquest treball està produït íntegrament per ella i convida a un viatge cíclic que explora com la música s'integra, modifica i condiciona la vida quotidiana de les persones. L'EP conté 6 cançons, cadascuna fent referència a una part diferent del dia i el que aquesta significa per a l'artista. Per a donar forma a aquest treball, Bikôkô s'ha inspirat en els artistes que més l'han influenciat, com Erykah Badu i D'Angelo, així com en cants de Tanzània i ritmes d'Àfrica Occidental. Bikôkô té només 19 anys i ja sabem que serà un dels màxims exponents del rhythm and blues i de les noves cadències del soul nacional.
List of points shown on the map
Plaça de Joan Coromines, 1
Ciutat Vella
el Raval
08001 Barcelona