Concert "Bufa & sons" dins del "MAC Festival"
Day and time
Fri 24 · 13:30
Fri 24 · 19:10
Sat 25 · 13:30
Sat 25 · 19:10
Sun 26 · 13:30
See all schedules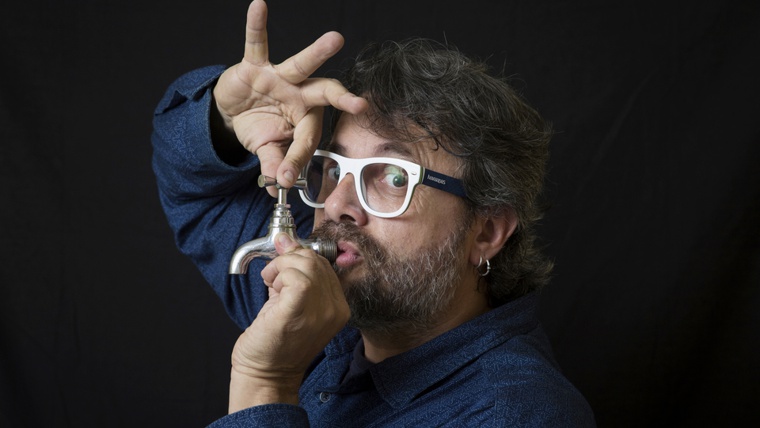 Concert Venue
Bufa&sons: Quotidiafonismes (Catalonia; music / recycling; from 6 years old).
The musicians Marc Vila, Guillem Aguilar and Xavi Lozano perform the most extravagant concerts in the world, playing recycled instruments which may be made out of a brick, a metallic construction barrier or a bicycle wheel. If you are as yet unaware of what a broom sounds like, don't miss this concert, because although the origin of the instruments is uncertain, the quality of the music is beyond any doubt. The concert is a comic, musical and educational journey, where we learn to look at everyday objects in a different way; objects that could easily form part of an orchestra.
List of points shown on the map
C Foneria, 19
Sants-Montjuïc
la Marina de Port
08038 Barcelona