Concert "Cabiria" dins del "BAM - Barcelona Acció Musical"
Address
Moll de Bosch i Alsina, 1
Day and time
See all schedules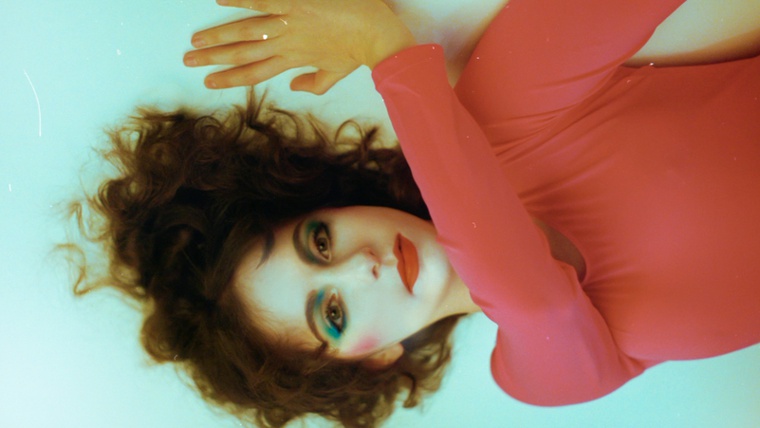 The reservation is valid for 3 concerts: Cabiria, Centauros and Hidrogenesse.
Besòs Stage
Cabiria (Catalonia - Indie / Eectronic Pop)
Four years have passed since the debut of Eva Valero, the mind hidden behind the Fellinian nickname Cabiria. Causing a small earthquake in the deepest Spanish pop underground, C'est Lindy On was a display of melodic talent buried beneath a dreamy sound and a fondness for humour that distanced the artist from the usual solemnity of dream pop. After four years, her new work Ciudad de las dos lunas (2021, El Volcán Música) is a personal journey, an emerging awareness of her own abilities and her self-affirmation as a pop artist. Where previously there was timidity and irony, there are now well-rounded, brilliant songs; where before there were whispers and vaporous environments, there is now a resounding voice that guides us through an extremely varied pop universe.
List of points shown on the map
Moll de Bosch i Alsina, 1
Ciutat Vella
el Barri Gòtic
08039 Barcelona