Concert "Cariño" dins del "BAM - Barcelona Acció Musical"
Address
Moll de Bosch i Alsina, 1
Day and time
See all schedules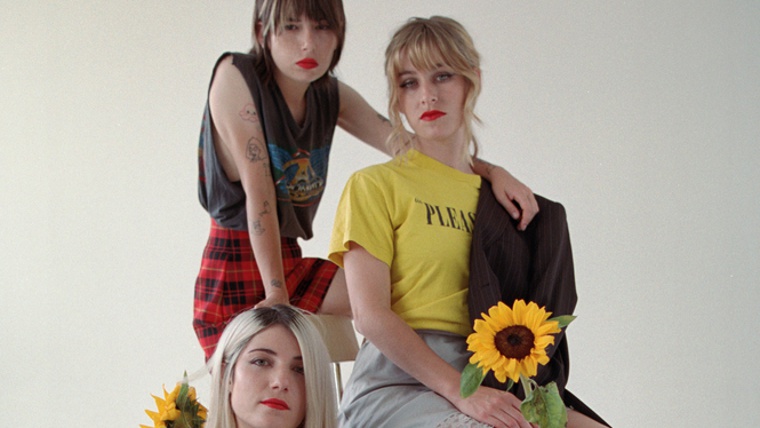 The reservation is valid for 3 concerts: Sandra Monfort, Ed Maverick and Cariño.
Besòs Stage
Cariño (Madrid - Pop)
Cariño is Alicia, Maria and Paola, and their well-received 2018 launch single Canción de Pop de Amor put them on the map. Their first album, Movidas (Elefant Records), was released in November that year and included the already-classic Bisexual or Mierda Seca. Their audience practically considers these songs hymns, and they have already accumulated more than 3.5 M plays on the main digital platforms. If Cariño achieved unanimous outstanding marks from critics, audiences, and promoters with their first LP, their EP X si me dejas en visto brings us their particular "greatest hits": Excusas, :( – carita triste — and Te brillan are the three singles included in this Holy Trinity of the new independent pop, and confirm the status that the group had long been demanding.
List of points shown on the map
Moll de Bosch i Alsina, 1
Ciutat Vella
el Barri Gòtic
08039 Barcelona