Concert "Centauros" dins del "BAM - Barcelona Acció Musical"
Address
Moll de Bosch i Alsina, 1
Day and time
See all schedules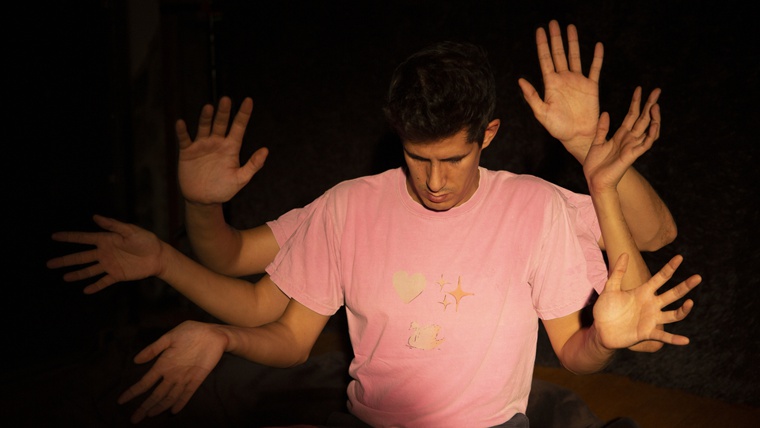 The reservation is valid for 3 concerts: Cabiria, Centauros and Hidrogenesse.
Besòs Stage
Centauros (Barcelona - Electronic Pop).
Centauros is a collaborative pop music project by Dani Balaguer, with the participation of different artists from the underground queer scene in Barcelona. Their songs, in constant evolution and midway between costumbrist pop and surrealism, are interpreted by different singers who contribute their own essence and turn them into something new. At BAM 2021, Centauros will present tracks from the LP that they are preparing with the record label El Genio Equivocado, which will include Fera (of Fera y las Disidentes), Futurachicadisney, Evripidis and his Tragedies, Marc from Double Pletina, Ani from Llorar (Elefant) and more artists to be confirmed.
List of points shown on the map
Moll de Bosch i Alsina, 1
Ciutat Vella
el Barri Gòtic
08039 Barcelona