Concert "Clara Peya: Perifèria" dins de "La Mercè és Música"
Day and time
See all schedules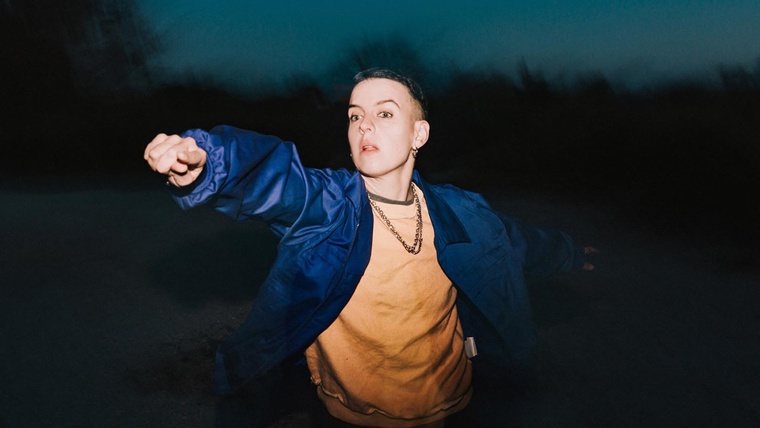 Clara Peya: Perifèria (Barcelona; pop/electronic music).
We live in a society that looks down on that which is different, considers it to be a threat, a society which is centred on perpetuating privileges and ensuring we stay inside our own comfort zones. But what if we turn our gaze towards real and emotional peripheries, towards places where a hostile system that excludes people who do not conform to the norm does not reach? The pianist Clara Peya does this with her new album Perifèria, the eleventh of her career. These places of transit, the outer edges, what they don't want us to see because it falls outside what is classed as the norm, have inspired themes that invite us to abandon our limits in order to inhabit a new, freer space. And all wrapped in minimalist pop and electronic music, opting for the sound of an upright piano with the damper pedal as an aesthetic option that also represents a political alternative: giving space to what is marginalised, disregarded. 
Depth and commitment characterise songs that are combined with magnetic instrumentals and which, in addition to electronic music and the piano of Clara Peya, also include the vocals of Enric Verdaguer, the electric bass of Vic Moliner and the drums of Didak Fernández.
List of points shown on the map
Pg Santa Madrona, 36
Sants-Montjuïc
el Poble-sec
08038 Barcelona