Concert of the Clavé Choirs: "The Clavé choral dances"
Day and time
See all schedules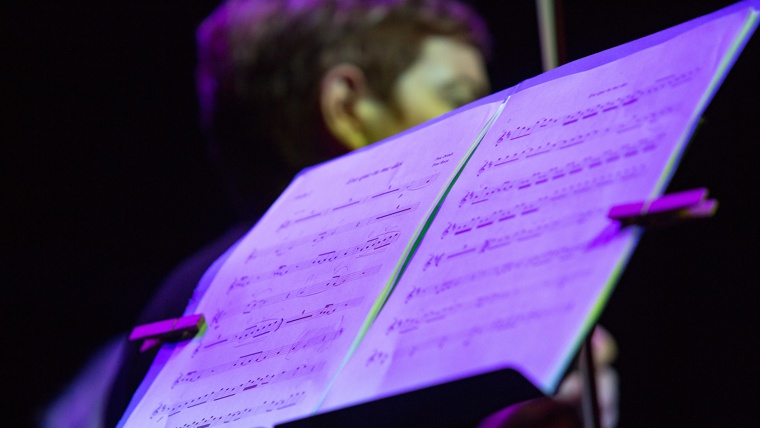 Josep Anselm Clavé (1824-1874) worked to create choral societies around Catalonia and remains a point of reference for the association movement. He himself landscaped a plot next to Passeig de Gràcia, which he dubbed Jardins d'Euterpe. Concerts and choral dances were held there, events structured around music, choral singing and dancing, in particular targeting the working class.
To celebrate La Mercè this year, the Federation of Clavé Choirs is looking to restore this 19th century tradition that saw dance, music and choirs take centre stage. The occasion will see a group of dancers in period dress take over Plaça de Sant Jaume with waltzes, polkas, rigadoons and contradanzas. They invite you to dance and enjoy this festive evening, giving it their all.
List of points shown on the map
Pl Sant Jaume, 1
Ciutat Vella
el Barri Gòtic
08002 Barcelona