Concert: "Cruhda" dins del "BAM - Barcelona Acció Musical"
Address
Moll de Bosch i Alsina, 1
Day and time
See all schedules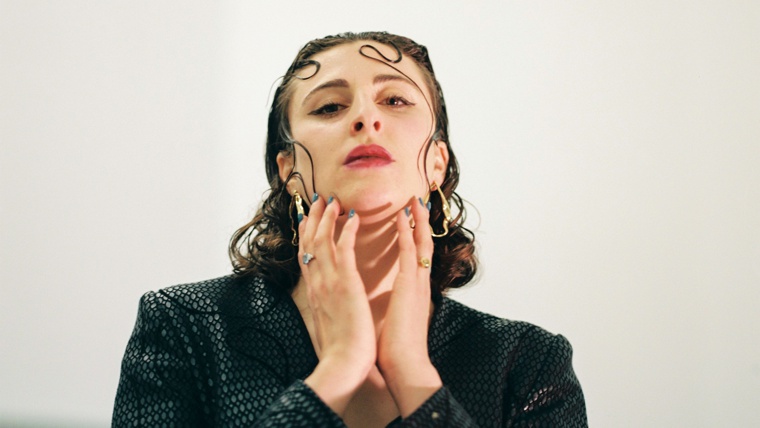 Cruhda (Madrid; electronic and experimental music)
Paula Tweaker is the one behind Cruhda, a music project based on the darkest realms of folklore, with a great sound and nuanced melodies that touch the deepest part of the soul and the senses. Cruhda showed us everything about her own feelings in Íbera Morte, an electronic production with lyrics that evoke sadness, sonority, death and nature, a look back to Paula's roots in Meco (Madrid). And now, at BAM, she's presenting her new album, on the Humo Internacional label. Are you ready for all those emotions?
List of points shown on the map
Moll de Bosch i Alsina, 1
Ciutat Vella
el Barri Gòtic
08039 Barcelona