Concert "Crystal Murray" dins del "BAM - Barcelona Acció Musical"
Address
Moll de Bosch i Alsina, 1
Day and time
See all schedules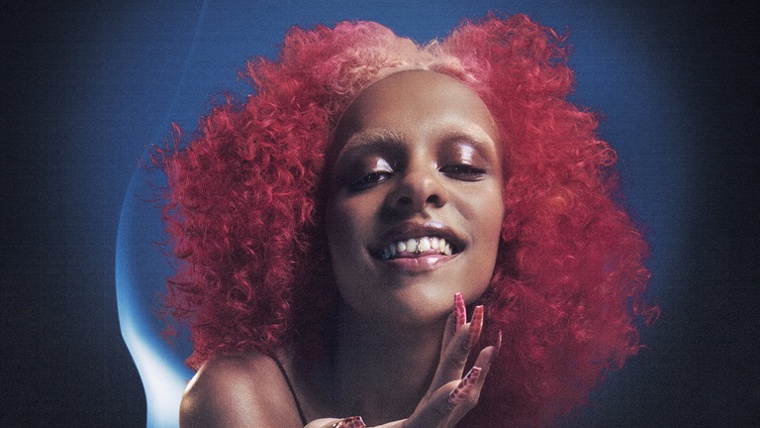 The reservation is valid for 3 concerts: Le Diouck, Issam and Chrystal Murray.
Llobregat Stage
Crystal Murray (France; RnB / Hip Hop / Soul Jazz)
At just 19 years old, Parisian singer and songwriter Crystal Murray is already on her way to possessing one of the most unique sounds there is. Born to an African-American jazz player and a French-Spanish mother who familiarized her with music from various parts of the world, she grew up listening to Macy Gray, John Coltrane, Marvin Gaye and Beyoncé. From the release in 2020 of her debut EP I Was Wrong to her latest singles, shared during 2021, Crystal has continued to grow and reveal her stylistic versatility, with a charming and dreamy sound that lies somewhere between RnB, hip hop and soul jazz.
List of points shown on the map
Moll de Bosch i Alsina, 1
Ciutat Vella
el Barri Gòtic
08039 Barcelona