Concert "Ed Maverick" dins del "BAM - Barcelona Acció Musical"
Address
Moll de Bosch i Alsina, 1
Day and time
See all schedules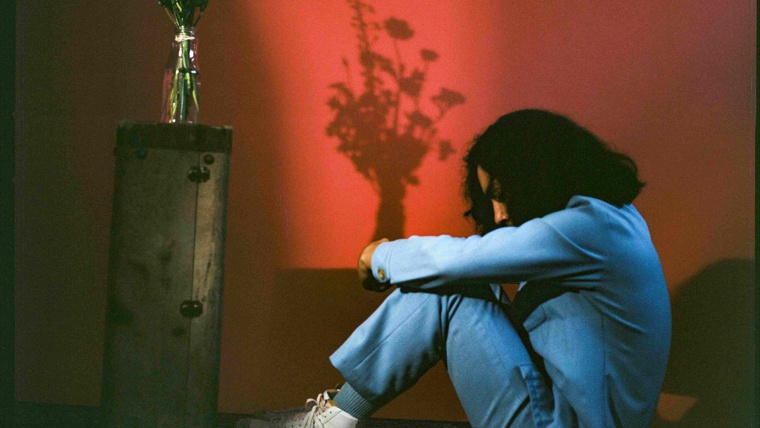 The reservation is valid for 3 concerts: Sandra Monfort, Ed Maverick and Cariño
Besòs Stage
Ed Maverick (Mexico - Folk).
Having emerged as a viral sensation on the internet with his single Fuentes de Ortiz, Mexican singer-songwriter Ed Maverick continues to establish himself as a serious artist within Spanish-language folk, and as one of the most interesting voices of Mexican music. According to the critics, his new album, eduardo, is a total confirmation of his talent. With dense, warm, deep music that is simultaneously simple, emotional and timeless, Maverick creates world-class melodies and lyrics, with a certain old-fashioned song feeling, which he will present live at BAM 2021.
List of points shown on the map
Moll de Bosch i Alsina, 1
Ciutat Vella
el Barri Gòtic
08039 Barcelona