Concert: "Eli Almic: Eli Almic" dins "Acció Cultura Viva"
<span style="color: rgb(31, 73, 125);">Inicialment aquest concert es feia a la Nau Bostik</span>
Day and time
See all schedules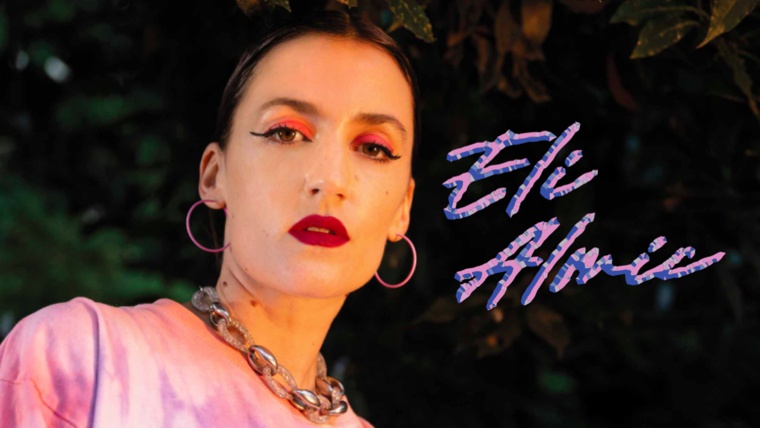 Eli Almic: Eli Almic (Uruguay. Hip-hop, trap, soul, R&B)
Born in Montevideo, in Uruguay, Elisa Fernández, also known as Eli Almic, is one of the most important artists on the independent Spanish-language hip-hop scene. Singer, composer, rapper and actor, she has built up her career on her own terms, managing it herself. Since starting out as an MC she's had a great rapport with DJ RC, and together they recorded Hace que exista (2016), her first album. With her versatile vocals, she invites us to journey with her and experience the street dramas, real or fictitious, of her stories, which always express her commitment to social justice. Along these lines, her single Brujas (2018) became the anthem of the feminist struggle, with the recognition of colleagues such as Julieta Venegas, who invited her to take part in her show at the Antel Arena stadium in Uruguay. In 2019, she travelled to Spain to perform at Primavera Pro and Primavera Sound Barcelona, as part of the delegation of Uruguayan artists promoted by Ibermúsicas. Following this, she continued touring festivals in Brazil, Chile and Argentina. In 2020, she released Días así, her most personal and daring album to date, which set in stone her status as a poet in capital letters and a cutting-edge artist. Her most recent release is called La vitamina: a collaboration with the group electrònica F5, where her vocals are fused with candombe, samba and a carioca funk beat.
List of points shown on the map
C Sant Adrià, 20
Sant Andreu
Sant Andreu
08030 Barcelona