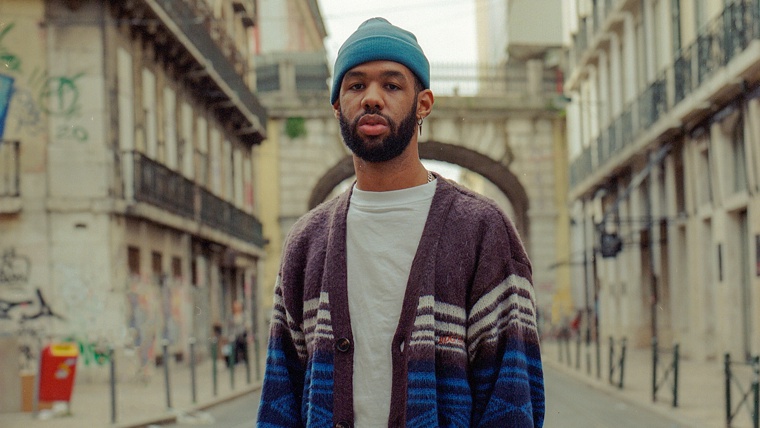 EU.CLIDES
Portugal
In a world that came to a grinding halt in 2020, forcing us to live strange and reclusive lives, EU.CLIDES to use it as an opportunity to create his own music and share it with the world. After experimenting at home, on the street, and meeting with different cultures, communities and musical scenes, he discovered his own sound, where the sound of the guitar and the creative way he incorporates it into his musical language comes from a long-standing personal relationship.
Freed from the rigid discipline of a training in classical music, he became involved in the Parisian gospel and hip-hop scene, an experience that led him to spend three years touring the world with a number of different groups.
Mentally and physically exhausted from these tours, he decided to take a break to start work on his own project. He shared his first demos with TOTA, a composer and lyricist he established a creative collaboration with, one that has continued from the first single up the first album of original songs that is due to be released in 2023. Pedro da Linha, a producer from Lisbon who took part in the last edition of BAM with his project Yeli Yeli, also collaborated on the album.
Rbla Raval, 12
Ciutat Vella
el Raval
08001 Barcelona