Concert "Fulu Miziki" dins del "BAM - Barcelona Acció Musical"
Address
Plaça de Joan Coromines, 1
Day and time
See all schedules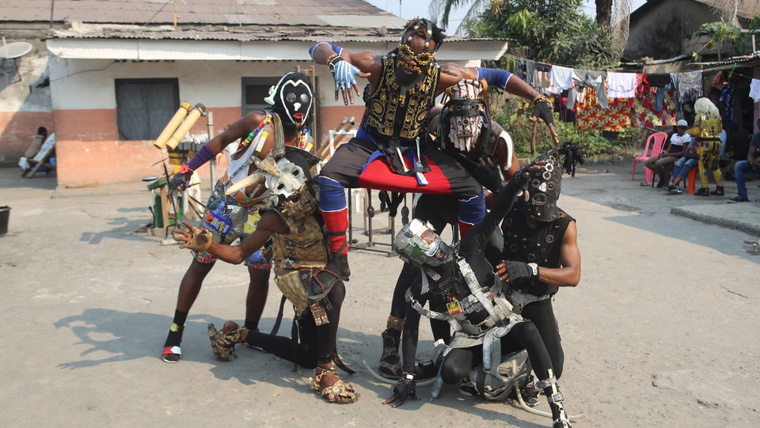 Fulu Miziki (Congo Republic - Musica from garbage)
We could describe Fulu Miziki in many ways: Afro-futuristic, excitingly chaotic and also "eco-friendly". Their main feature comes from their instruments, all recycled from pieces that were literally in the trash. A guembri made from the case of a computer, a large can drum set or some old flip-flops for percussion. Their roots come from Congolese music, instrumental rhythms and rumba or soukous vocals, although on their latest EP "Ngbaka", incubated during confinement, they have added electronic sounds.
List of points shown on the map
Plaça de Joan Coromines, 1
Ciutat Vella
el Raval
08001 Barcelona