Concert "Ginestà: Suposo que l'amor és això' (I suppose this is love)
Pg Marítim del Bogatell, 80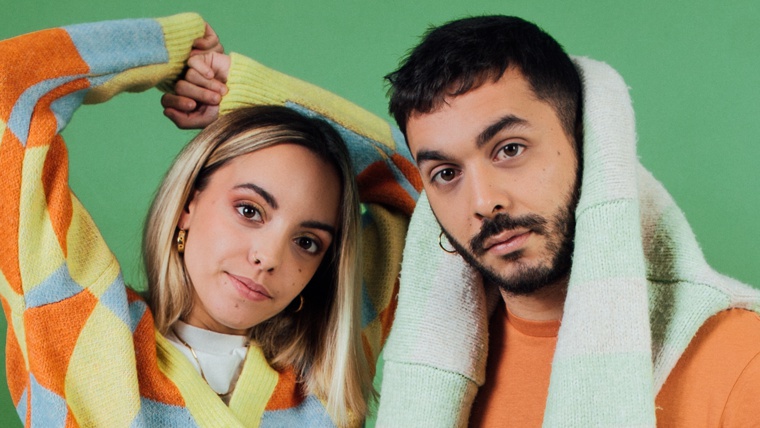 Espai Mediterràniament
Suposo que l'amor és això
Ginestà
Barcelona
Pop
Ginestà is one of the most unique and inspired young Catalan pop groups. In just under five years, the group formed of brother and sister Júlia and Pau Serrasolsas, guitarist Andrea Puig and drummer and producer Xicu, has had a number of big hits such as Estimar-te com la terra or L'Eva i la Jana, a sweet story of adolescent love. Love is, in fact, the leitmotif of their songs, a recurring theme that on their latest album, Suposo que l'amor és això, addresses different scenarios. For example, De tot el món, is about a potentially apocalyptic future, in which love is stronger than any mortal threat.
On Suposo que l'amor és això, as on their previous albums, Ginestà mix pop and folk styles with experimental sounds, a miscellaneous musical mix that captures the audience as much as the warmth of Júlia and Pau's vocals or the poetic strength of their lyrics.
Ginestà released their first album in 2018 and their second, a year later. In 2020 they received the Enderrock public vote award for the best singer-song writer song, an award that spurred the group on to find their own sound, with the support of big professionals and without losing their authenticity..
Pg Marítim del Bogatell, 80
Sant Martí
el Poblenou
08005 Barcelona