Concert "Hidrogenesse" dins del "BAM - Barcelona Acció Musical"
Address
Moll de Bosch i Alsina, 1
Day and time
See all schedules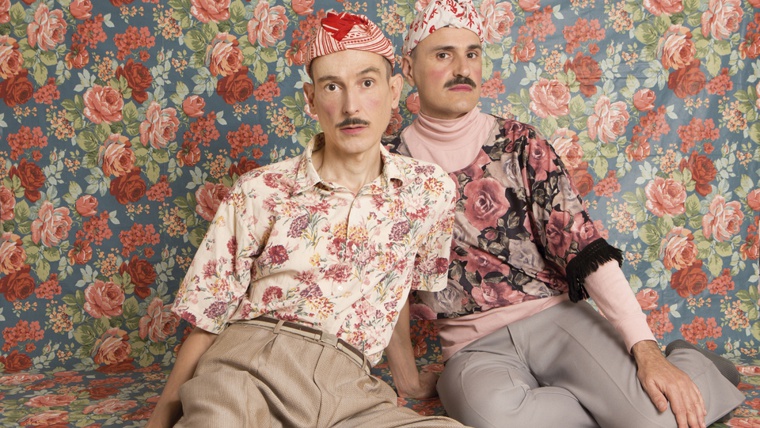 This event is part of a program grouped within this space
The reservation is valid for 3 concerts: Cabiria, Centauros and Hidrogenesse.
Besòs Stage
Hidrogenesse (Barcelona - Pop)
The duo that is Hidrogenesse is performing at the BAM festival for the first time, in a concert where they will re-visit their work of more than 20 years: that of performing pop songs. This group, which defines itself as "an electronic art-rock duo, composers of populist pop songs, producers of romantic-sexual mantras, authors of situationist dance-floor fillers and performers of the mystic-comic genre" consists of Carlos Ballesteros and Genís Segarra. They have recorded records such as Así se baila el siglo XX, Eres PC/Eres Mac, Gimnàstica passiva, Animalitos, Un dígito binario dudoso and Roma, and in live performance, one of their strong suits, they offer a cabaret-style format. A show that includes singing, recitation, fun and a lot of laughter.
This event is part of a program grouped within this space
List of points shown on the map
Moll de Bosch i Alsina, 1
Ciutat Vella
el Barri Gòtic
08039 Barcelona