Concert "KYNE: SAD&HORNY THEE EXPERIENCE"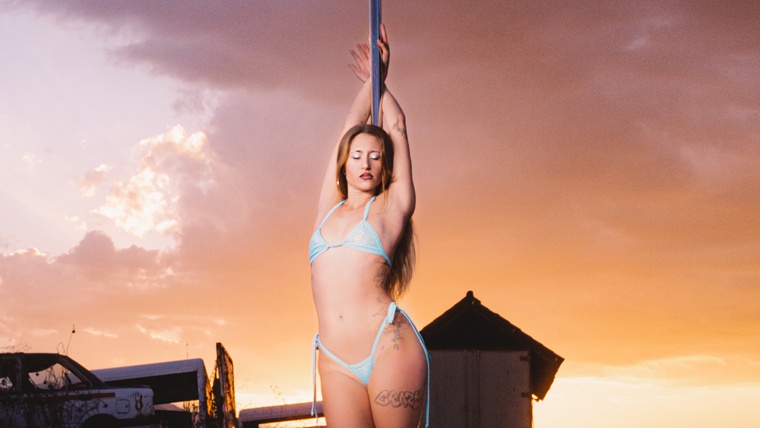 Escenari Can Fabra
SAD&HORNY THEE EXPERIENCE
KYNE
KYNE represents the world of emotions, sexuality and protest in the form of music and through the influence of Afro-American sounds. A concept in which the voice reigns supreme, but in which dance, and above all live music, remain centre stage. SAD&HORNY THEE EXPERIENCE is a journey that is provoked within each of the spectators but which is shared with many other people. A space in which to express our feelings, shout, dance and cry.... with total freedom.
Plaça de Can Fabra, 1
Sant Andreu
Sant Andreu
08030 Barcelona