Concert "La dame blanche" dins de "La Mercè és Música"
Day and time
Thu 16 · 23:00
Thu 23 · 23:00
See all schedules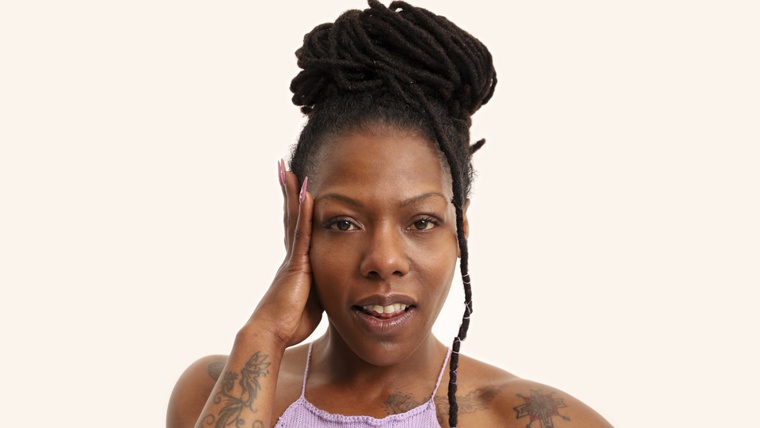 La dame blanche (Cuba/France; hip-hop/Latin sounds)
Rap and urban music in Spanish have a new darling in the musical project of Yaite Ramos Rodríguez, a Cuban based in Paris. Daughter of Jesús "Aguaje" Ramos, who was artistic director of Buena Vista Social Club, she lived a childhood filled with music and dance, a legacy that, in France, she has been able to share with artists of different nationalities. In her three albums, she has combined cumbia, reggae, trap and other rhythms, including even flamenco, and the artist is now presenting her fourth album, entitled Ella in homage to her lesser known mother. Yaite Ramos hopes to bring her to the fore with this homage, but also to all the women who are part of her personality. Ella portrays a dozen women from different perspectives, in songs that talk about concepts such as equality, self-esteem, Latin pride and freedom. We will be listening to Yaite Ramos Rodríguez singing and playing the flute, accompanied by beatmaker and guitarrist Marc "Babylotion" Damblé and drums by Valentin Provendier.
List of points shown on the map
C Granja Vella, 10
Horta-Guinardó
la Vall d'Hebron
08035 Barcelona