Concert "La Húngara" dins del "BAM - Barcelona Acció Musical"
Address
Moll de Bosch i Alsina, 1
Day and time
See all schedules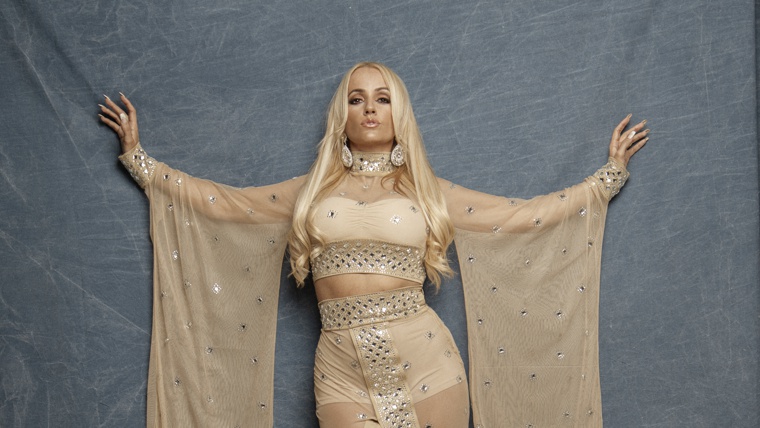 The reservation is valid for 3 concerts: La Húngara, Bea Pelea and Samantha Hudson.
Besòs Stage
La Húngara (Andalucía - flamenquito).
La Húngara is the stage name of Sonia María Priego Bárbara, born in Écija (Seville), who has been performing for more than 20 years and whose shows have toured Spain and half the world, reaching places like Shanghai, Chile, Brussels or Paris. She wanted to be an artist from a very young age; she was always dancing and singing, which is why her friends and family called her "La Hungara" ("the Hungarian"). She defines what she does as "'flamenquito' ['little flamenco'], because the flamenco artists don't like it and I respect them; so I say that I do commercial flamenco pop music". After recording a song with C. Tangana on his album El Madrileño, one of the big hits of the year, Sonia Prieto has reached an even wider audience thanks to the fact that her music speaks to everyone, be they 6 or 60.
List of points shown on the map
Moll de Bosch i Alsina, 1
Ciutat Vella
el Barri Gòtic
08039 Barcelona