Concert "Le Diouck" dins del "BAM - Barcelona Acció Musical"
Address
Moll de Bosch i Alsina, 1
Day and time
See all schedules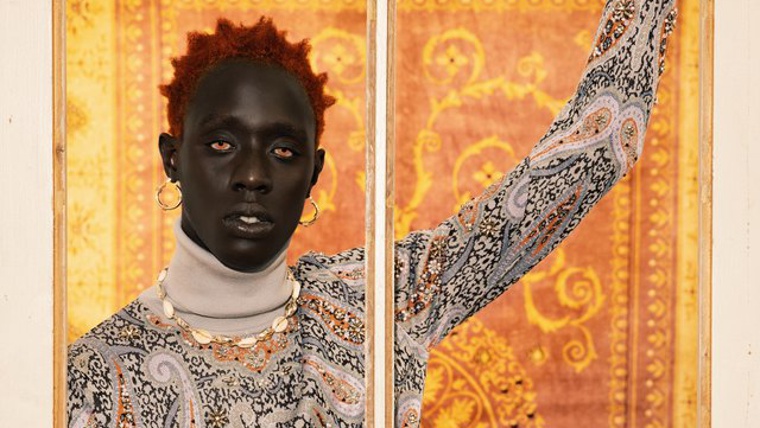 The reservation is valid for 3 concerts: Le Diouck, Issam and Chrystal Murray.
Llobregat Stage
Le Diouck (France - Rap / Hip Hop).
A large part of Parisian musician Le Diouck's work is inspired by Senegal and his daily life in France. In his compositions he combines Wolof, French and English. For him, mixing these three languages has been a lot of fun, and singing in his mother's language is a source of great pride. Soon he will be presenting new work, and meanwhile he models in fashion shows for artists such as Comme des Garçons and is acting in a Gucci campaign. Le Diouck believes in his own generation: "We have to realize that it is up to us to get to work to increase the ways we can be peaceful and kind to future generations".
List of points shown on the map
Moll de Bosch i Alsina, 1
Ciutat Vella
el Barri Gòtic
08039 Barcelona