Concert "Los Enemigos: Bestieza" dins de "La Mercè és Música"
Day and time
See all schedules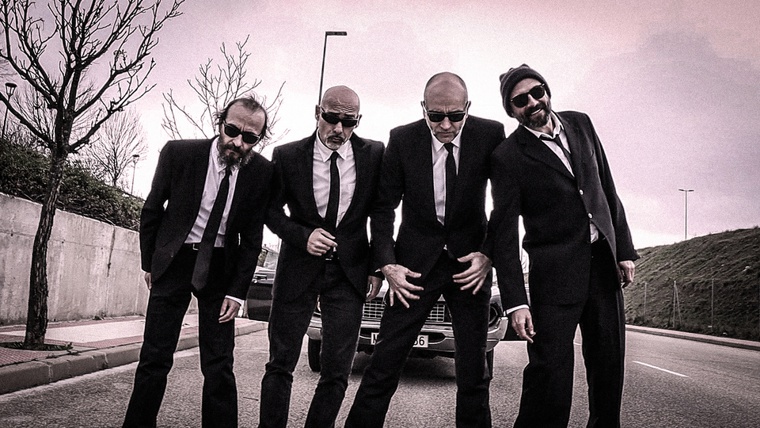 This event is part of a program grouped within this space
Los Enemigos: Bestieza (Madrid; rock)
One of the leading groups in the Spanish rock scene since the 1980s, they went on hiatus in 2002 and returned in 2012. In this show, they revisit a successful career, fronted by Josele Santiago, guitarrist and lead singer of the band who in recent years has also pursued a solo career. With a new line-up, comprising Fino Oyonarte (bass and vocals), Chema "Animal" Pérez (drums, percussion and vocals) and David Krahe (the guitarrist that replaces Manolo Benítez), the band released in 2020 Bestieza, an album based on the concert that the group gave at La Mercè and a compendium of high/impact tracks.
This event is part of a program grouped within this space
List of points shown on the map
C Granja Vella, 10
Horta-Guinardó
la Vall d'Hebron
08035 Barcelona