Concert "Marala: A trenc d'alba" dins del "MAC Festival"
Day and time
See all schedules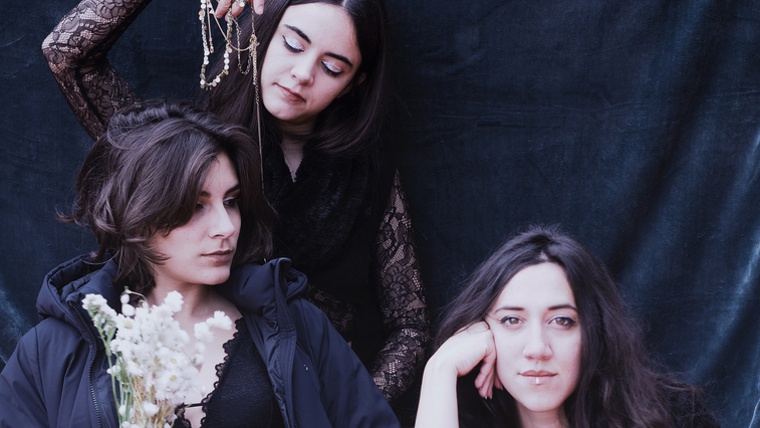 Amphitheatre
Marala: A trenc d'alba (Catalonia / Balearic Islands / Valencia Region; music; all ages).
Selma Bruna, Clara Fiol and Sandra Monfort, three women musicians and composers from Catalonia, the Balearic Islands and the Valencia Region, perform songs which draw from the present and from the ancestral songs of their origins. They sing in three voices, with a guitar. The union of their talents has led to their first disc, A trenc d'alba, which features a series of original compositions where they cast their gaze at their roots: a bright and ground-breaking work, with a feminist perspective.
List of points shown on the map
Av Estadi, 65
Sants-Montjuïc
el Poble-sec
08038 Barcelona