Concert "Nueva Vulcano: Ensayo" dins de "La Mercè és Música"
Day and time
See all schedules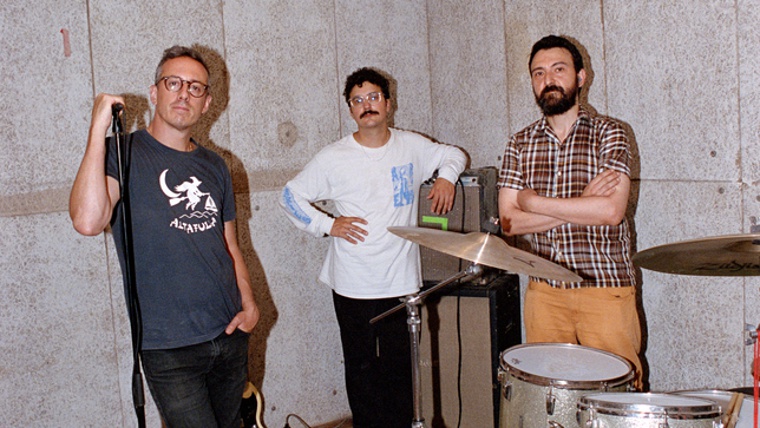 This event is part of a program grouped within this space
Nueva Vulcano (Barcelona; punk/pop).
A group that explores the most punk side of rock presents the tracks of 'Ensayo [Rehearsal], their first LP since releasing Novelería, in 2015. Nueva Vulcano is a cult group on Barcelona's underground scene, and the authors of "sentimental rock" as they define it, which has a lot in common with alternative North American rock. They are now pursuing a sound that is also based on punk and alternative rock, but edging a little closer to pop. Artur Estrada, Wences Aparicio and Albert Guàrdia present a collection of songs that are immediate and experimental, sarcastic and always spontaneous, which question post-modern humanism. Completed during the pandemic, the new album's name alludes to the production process involved in a record like this, and more specifically, to what is not seen or heard, but also forms part of the album.
This event is part of a program grouped within this space
List of points shown on the map
C Granja Vella, 10
Horta-Guinardó
la Vall d'Hebron
08035 Barcelona