Concert "Núria Graham" dins de "La Mercè és Música"
Address
Av Mare de Déu de Montserrat, 132
Day and time
Thu 16 · 23:00
Thu 23 · 23:00
See all schedules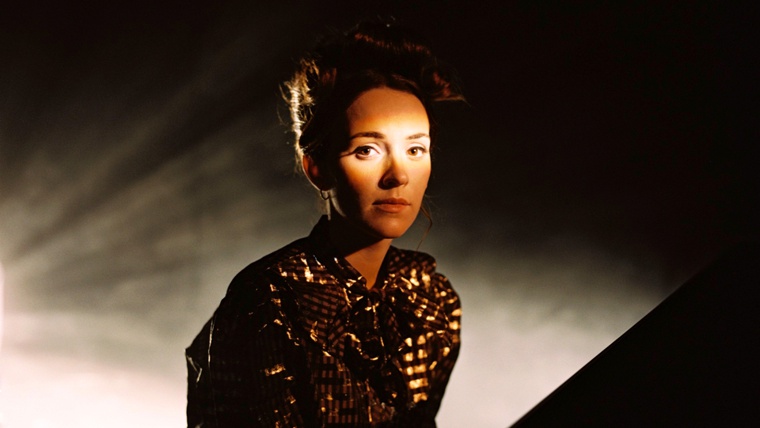 Núria Graham (Catalonia; folk / pop).
We were able to hear At Last, for the first time, last March, the first song from the album that Núria Graham is releasing this year (2021) following her last, Marjorie (2020). Piano and voice are the key attractions in an especially delicate and careful sneak preview of what will be the songs of the latest work by a performer and composer halfway between Catalonia and Ireland. Born in Vic but with roots in the land of St Patrick's land, Núria Graham made her debut (with First Tracks) at the mere age of 16 and, after releasing LPs such as Bird Eyes (2015) and Does It Ring A Bell? (2017) and EPs such as In The Cave (2016), she's become one of the big names in her own right in our home-grown folk-pop. Can she be a mature performer and composer at the age of twenty-something? Listen and decide for yourselves.
List of points shown on the map
Av Mare de Déu de Montserrat, 132
Horta-Guinardó
el Guinardó
08041 Barcelona