Concert "Pau Vallvé: La vida és ara" dins de "La Mercè és Música"
Address
Av Mare de Déu de Montserrat, 132
Day and time
See all schedules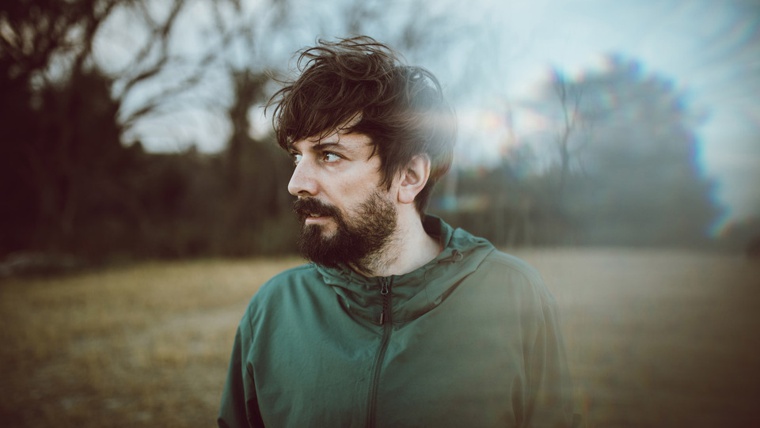 This event is part of a program grouped within this space
Pau Vallvé: La vida és ara (Barcelona; pop/rock).
If there is anything to thank the pandemic for, it is the cascade of records released in lockdown, a time that forced artists to look inwards and bring out the best in themselves. One case in point is Pau Vallvé, a composer, musician, producer and head of a record label that has put out some of the most interesting indie music in recent years, from artists the likes of Maria Coma, Ferran Palau and Nico Roig. The pandemic found Vallvé recently separated and temporarily living out of his studio. That brief stay, however, went on for over two months while the lockdown was in place. He used that time to compose, play, mix and produce the tracks featured in La vida és ara [Life is now], the seventeenth album of his career and the sixth signed under his name. The outcome shows a Vallvé working to make sense of his thoughts and feelings, and ultimately offering any eager listener a mature album that brings back the heart of his previous work.
This event is part of a program grouped within this space
List of points shown on the map
Av Mare de Déu de Montserrat, 132
Horta-Guinardó
el Guinardó
08041 Barcelona