Concert "Queralt Lahoz: Pureza en concert" dins de "La Mercè és Música"
Day and time
Thu 16 · 21:40
Thu 23 · 21:40
See all schedules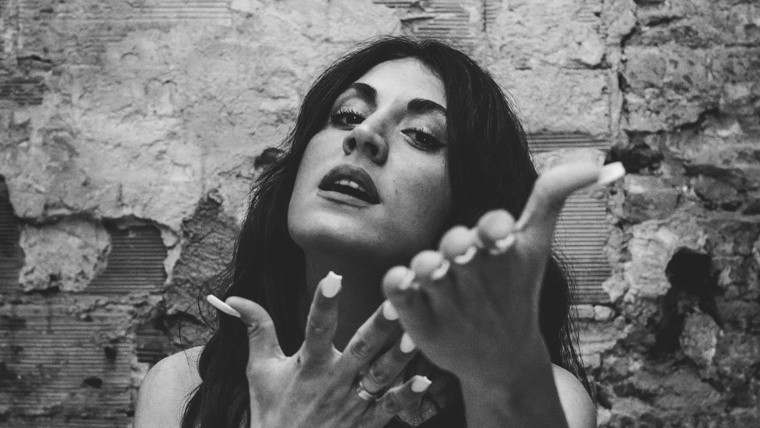 Queralt Lahoz: Pureza en concert (Catalonia; hip-hop, flamenco, R&B)
An EP launched in 2019 (1917) placed the voice and lyrics of Queralt Lahoz on the musical map. She's a highly versatile artist, and she fuses more modern urban sounds with suburban flamenco, a mix that has cemented its position as a firm favourite of the music scene in Barcelona. Now, Lahoz is releasing her second work to date, Pureza, which offers nine songs in which the artist shows off her roots and her great versatility. She draws from styles ranging from soul to hip-hop and dancehall, but also traditional coplas, in line with her origins in flamenco. Her Andalusian roots are on show here, just like her childhood in the suburbs alongside a family made up of working women. Queralt Lahoz defies conventionalisms, at home with both a classical bolero and 90s rap. 
List of points shown on the map
C Granja Vella, 10
Horta-Guinardó
la Vall d'Hebron
08035 Barcelona