Concert "Rusowsky" dins del "BAM - Barcelona Acció Musical"
Day and time
See all schedules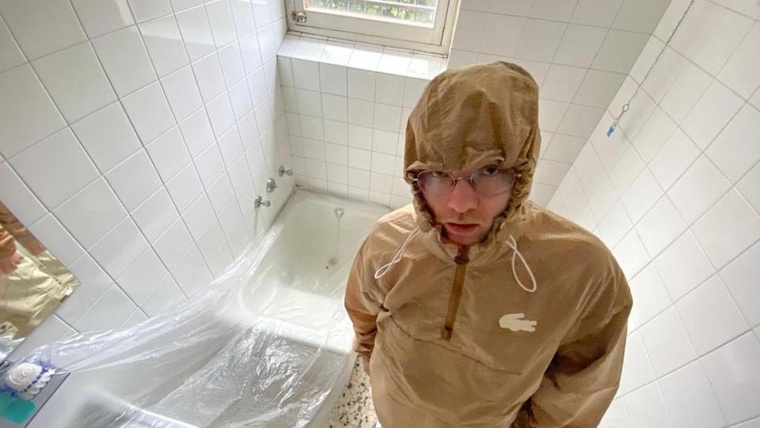 Rusowsky (Madrid - Electronic / Pop).
For Rusowsky, bedroom pop is over and he doesn't let anyone label his music as such, because he argues that: "Music is more serious than that. It doesn't matter where it is created, whether in Los Angeles or Fuenlabrada, on a seven-octave keyboard or the keys of a PC. Music is something fundamental and when you use that word it becomes an accessory. We cannot let something so essential in life become an accident or a joke." Rusowsky's music is what happens if you mix religion, love, rejection and drugs. Pessimism and indifference traverse each chord under different voices that come together in search of spontaneous relief.
List of points shown on the map
C Rosselló, 515
Eixample
la Sagrada Família
08025 Barcelona