Concert "Samantha Hudson" dins del "BAM - Barcelona Acció Musical"
Address
Moll de Bosch i Alsina, 1
Day and time
See all schedules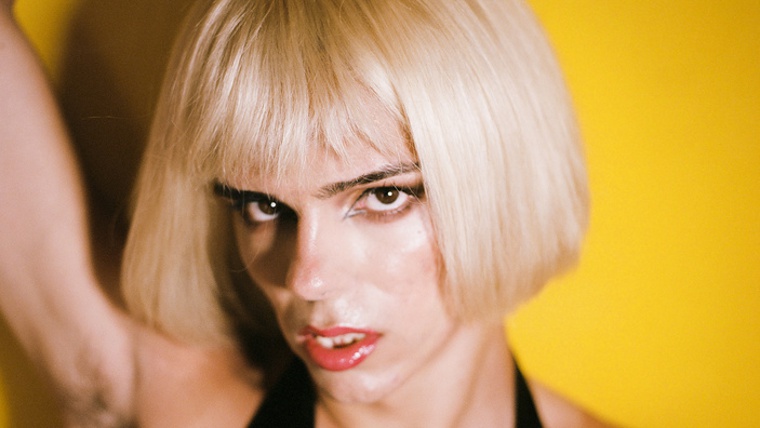 This event is part of a program grouped within this space
The reservation is valid for 3 concerts: La Húngara, Bea Pelea and Samantha Hudson.
Besòs Stage
Samantha Hudson (Balearic Islands; Electronic / Disco / Punk).
Samantha Hudson was born as an innocent high school assignment, but has become an ambitious musical project that plays with the paradigms of gender, sex and freedom of expression. Samantha is another extension of the personality of Iván González, a young 21-year-old Mallorcan, responsible for this living performance that, spontaneously and with no explanation, has emerged from the deepest underground queer scene. The artist does not sing or dance, but that's no problem for this transvestite who defines herself as "the Queen of the Underworld" and is ready to give a no-holds-barred performance. Samantha Hudson will be at BAM 2021 presenting the songs from her new album with Subterfuge: Liquidación total.
This event is part of a program grouped within this space
List of points shown on the map
Moll de Bosch i Alsina, 1
Ciutat Vella
el Barri Gòtic
08039 Barcelona