Concert "Sandra Monfort: Niño Reptil Ángel" dins del "BAM - Barcelona Acció Musical"
Address
Moll de Bosch i Alsina, 1
Day and time
See all schedules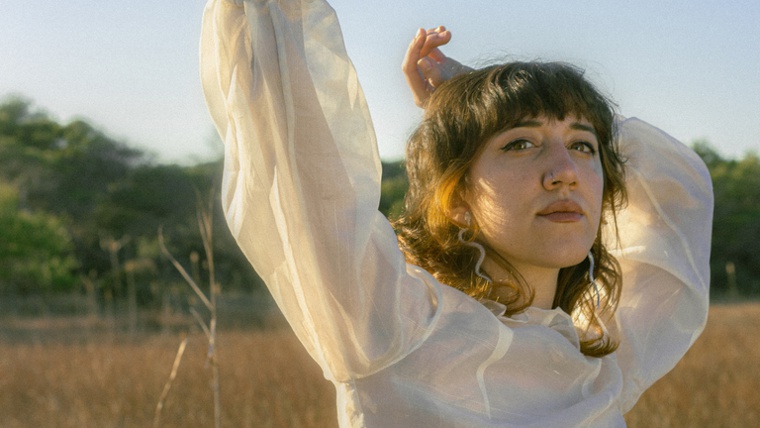 The reservation is valid for 3 concerts: Sandra Monfort, Ed Maverick and Cariño.
Besós Stage
Sandra Monfort: Niño Reptil Ángel (Valencian Community - Mediterranean / Experimental)
Valencian composer, guitarist and singer Sandra Monfort graduated from the ESMUC with a speciality in classical guitar. This young artist released her first solo album this spring: Réptil Niño Ángel. After performing on different stages as the composer and singer of Valencian music group Xaluq and also belonging to the group Marala, Monfort has launched her solo project with Réptil Niño Ángel, a record that traverses tradition out of the caress of electronics and poetry, which she will present at BAM 2021.
List of points shown on the map
Moll de Bosch i Alsina, 1
Ciutat Vella
el Barri Gòtic
08039 Barcelona