Concert "Santa Salut" dins del "BAM - Barcelona Acció Musical"
Address
Moll de Bosch i Alsina, 1
Day and time
See all schedules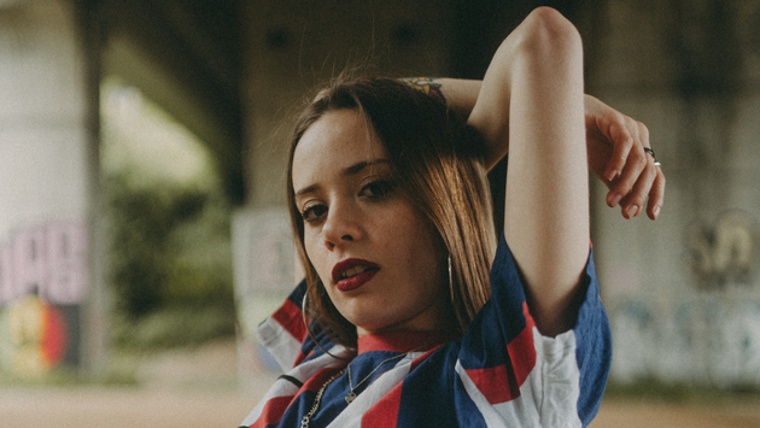 This event is part of a program grouped within this space
The reservation is valid for 3 concerts: Free Sis Mafia, Juicy Bae and Santa Salut.
Llobregat Stage
Santa Salut (Catalonia; Hip Hop).
Santa Salut was born in Sabadell in 1998. Influenced by hip hop from a young age, she began writing at the age of 16, with clear references to the genre of the 80s, 90s and 2000s. She premièred on the stage in early 2018, performing in small clubs and venues in Barcelona, with tracks that reflect hip hop culture and add social, revolutionary and feminist topics along with energetic rhythms. She also launched her first demo in 2018, Conversaciones Internas, along with different singles, which quickly made her one of the strongest female voices in national rap. Santa Salut is synonymous with attitude, dynamism and a lot of expressiveness on stage.
This event is part of a program grouped within this space
List of points shown on the map
Moll de Bosch i Alsina, 1
Ciutat Vella
el Barri Gòtic
08039 Barcelona