Concert "Sin Sync presents: Marta Mer" dins del "BAM - Barcelona Acció Musical"
Day and time
See all schedules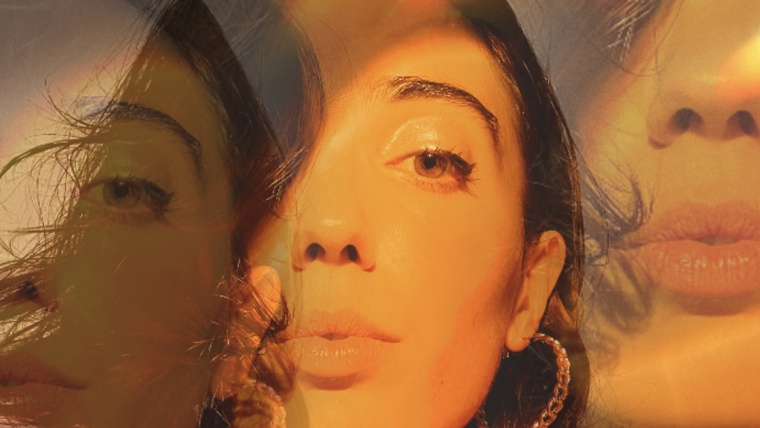 Sin Sync presents: Marta Mer (Barcelona; UK garage, house)
Marta Mer is a Barcelona DJ who started her musical career in the feminist school Sin Sync, now a collective called Club Trampolín that she is part of. Her electronic sound includes genres such as UK garage and house. But her curiosity for playing with sounds knows no limits and she is always keen to explore genres such as hyperpop, techno, and even cumbia or Afrobeat.
List of points shown on the map
Carrer del Rosselló, 515
Eixample
la Sagrada Família
08025 Barcelona