Concert "Sin Sync presents: Meritxell de Soto" dins del "BAM - Barcelona Acció Musical"
Day and time
See all schedules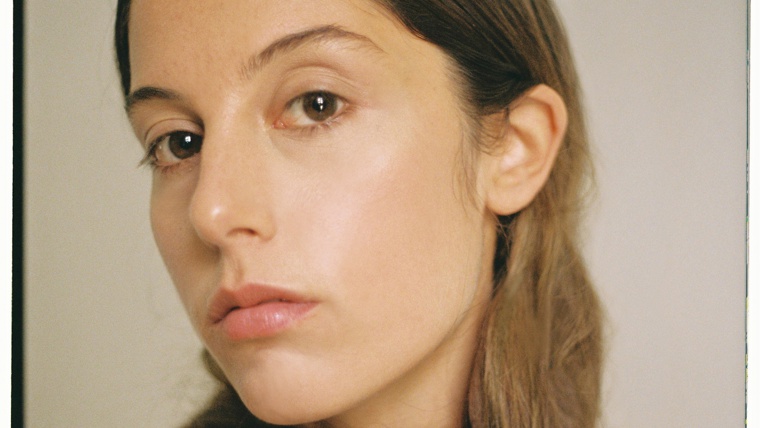 Sin Sync presents: Meritxell de Soto (Barcelona; post-club music)
Meritxell de Soto is an artist based in Barcelona with a clear idea of how to explore sounds and bodies. Her imagery is built from the concept of liquidity and incarnation and it has a clear objective: to place at the centre and give visibility to narratives traditionally associated with all that is feminine. In her DJ productions she understands clubs to be a space where bodies are at the heart of the action. And she puts a soundtrack to those moments in the form of sets that move between experimental electronic and twerking or southern sounds.
List of points shown on the map
Carrer del Rosselló, 515
Eixample
la Sagrada Família
08025 Barcelona