Concert "Tutu" dins del "BAM - Barcelona Acció Musical"
Day and time
See all schedules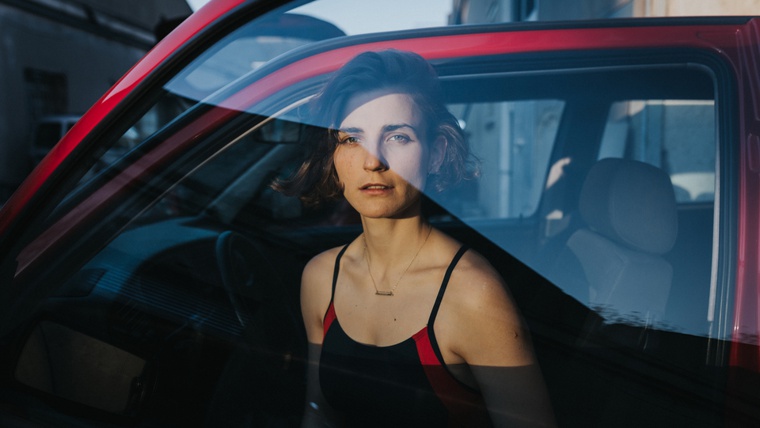 Tutu (Catalonia; DJ Set)
The creations of this DJ are odes to life, somewhere between pure adrenaline and the most sincere curiosity. Gemma Planell is the force behind Tutu; an experimental artist who will make us vibrate with the same intensity as she puts into her creative work. Bass house, cosmic trance, abstract grime or acid techno are what you will hear in her sessions in clubs and festivals throughout Europe, as well as in the sets that can be heard on the radio and over the internet. A unique talent that brings the whole body together, head to toe, within one big sensation.
List of points shown on the map
C Rosselló, 515
Eixample
la Sagrada Família
08025 Barcelona