Concert "Viva Belgrado: Bellavista" dins del "BAM - Barcelona Acció Musical"
Address
Plaça de Joan Coromines, 1
Day and time
See all schedules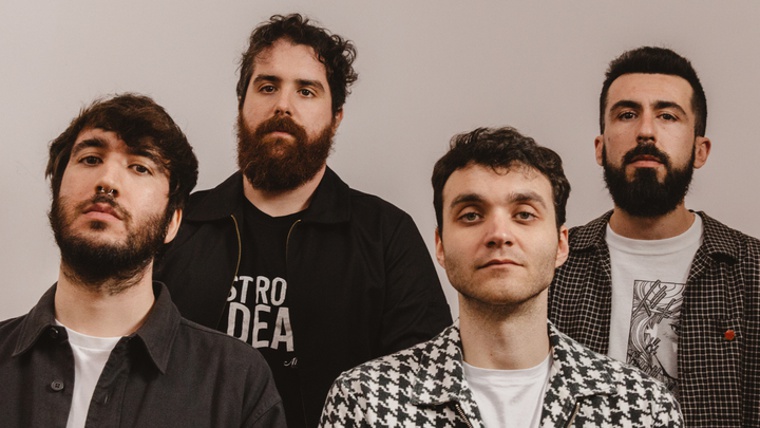 Viva Belgrado: Bellavista (Andalusia; Rock)
Was it worth waiting four years? No doubt about it. Bellavista is just the record we needed from Viva Belgrado; a pristine blend of evolution and tradition filled with brilliant moments and incontestable tracks. An exercise in personality and self-affirmation as a unique and unmistakable band. A record that is much more accessible but just as biting, with the musical textures of musicians who know themselves well and know that they are able to create whatever soundscape they set their minds to. Music that is equal parts hard-hitting and moving.
List of points shown on the map
Plaça de Joan Coromines, 1
Ciutat Vella
el Raval
08001 Barcelona