Concert "Wind Atlas" dins del "BAM - Barcelona Acció Musical"
Address
Plaça de Joan Coromines, 1
Day and time
See all schedules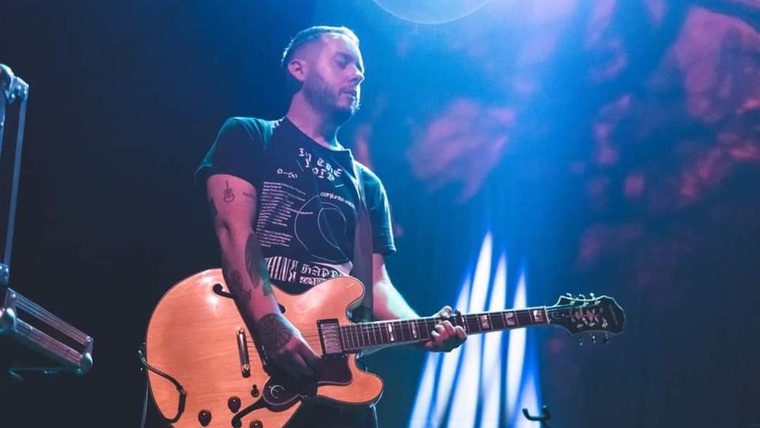 Wind Atlas (Barcelona; Post Punk).
The Barcelona group Wind Atlas is presenting its fourth studio album, Arche-Fossil, a new work in which they push the limits of their music and where post-industrial electronics, ambient, noise and popular Mediterranean music bloom, giving life to an intense, hybrid record. Andrea Pérez on vocals and Sergio Alejandre on guitar and vocals are the core of this band, which started its career in 2013 with the album The Not Found, which included influences as diverse as folk and dark wave. They published two more LP's, Lingua Ignota (2015) and An Edible Body (2018), before their fourth long-play, Arche-Fossil, which they are presenting at BAM 2021.
List of points shown on the map
Plaça de Joan Coromines, 1
Ciutat Vella
el Raval
08001 Barcelona