Concert "Yndi" dins del "BAM - Barcelona Acció Musical"
Day and time
See all schedules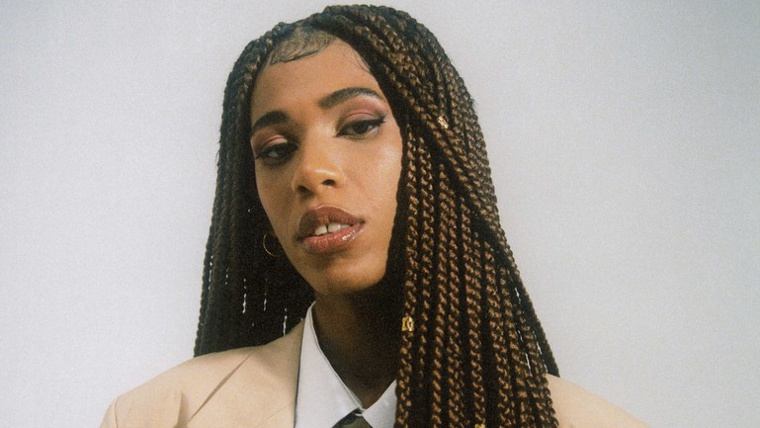 Yndi (France; Contemporary Pop)
Yndi da Silva is a Franco-Brazilian composer, performer and producer. She has been gaining international recognition under the pseudonym Dream Koala thanks to the ethereal pop of her EPs, Odyssey (2013), Earth. Home. Destroyed (2014) and Exodus (2015), generating millions of listeners on digital platforms. In 2017 she left the stage to write her first album under her own name, Yndi, which she titled Noir Brésil (2021). Alternating Portuguese and French and uniting synthesizers with Brazilian percussions, Yndi imagines a contemporary pop where a variety of dreamy, furious and nostalgic moods are creatively combined.
List of points shown on the map
C Rosselló, 515
Eixample
la Sagrada Família
08025 Barcelona