Cors de Clavé, 70th concert at the Mercè: "Clavé Rock!"
Day and time
See all schedules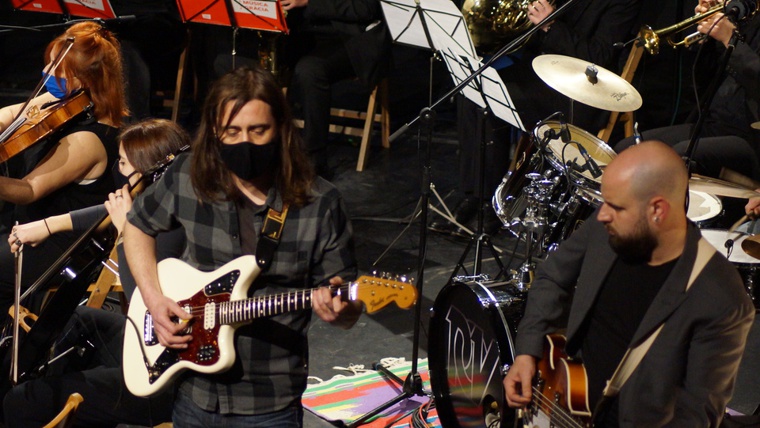 This event is part of a program grouped within this space
Cascada Stage
The Cors de Clavé Federation is celebrating seventy years since its first concert at the Mercè festival, with a repertoire that includes pop, rock, symphony music and choral singing. Your hear songs from Els Pets, Sau, Sopa de Cabra, Bob Dylan and Guns n'Roses in a fresh, energetic fusion concert, performed by Cor Josep Anselm Clavé, La Camerata Clavé, the rock group La Banda Municipal, with Jaume Guàrdia as soloist, all under the direction of Bruno Nájera.
This event is part of a program grouped within this space
List of points shown on the map
Passeig de Picasso, 21
Ciutat Vella
Sant Pere, Santa Caterina i la Ribera
08003 Barcelona