Dance workshop "Modanza Academy" dins del "MAC Festival"
Day and time
Fri 24 · 20:30
Sat 25 · 20:30
Sun 26 · 20:30
See all schedules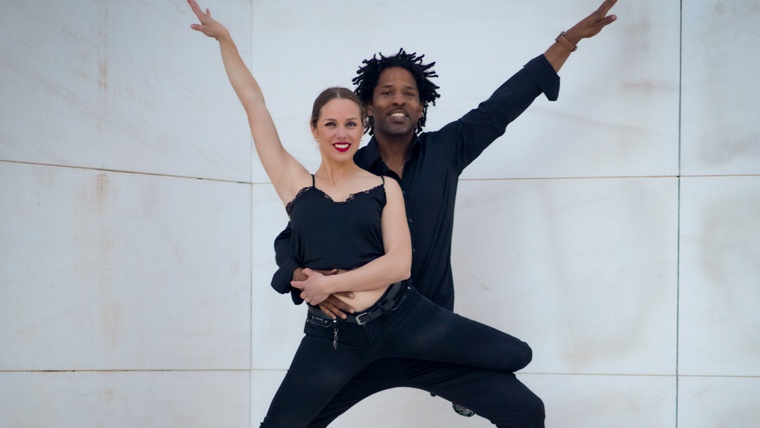 Escenari Zoologia
Modanza Academy: Taller de dansa (Barcelona-Cuba; workshop; suitable for age 12+).
The rhythms of the Caribbean are one of the specialities of the Modanza Academy school of dance. Diani and Eliecer are in charge, and they reveal choreographic traditions that are great fun while at the same time remaining respectful to their cultural roots. They do what they do best: help anyone who's interested to get to know Cuban dance through an activity that will begin with an exhibition by two dancers to draw in the audience, before continuing with a participative workshop accessible to all that's full of the rhythms of Cuba, and ending with an activity.
List of points shown on the map
Passeig de Picasso, 21
Ciutat Vella
Sant Pere, Santa Caterina i la Ribera
08003 Barcelona