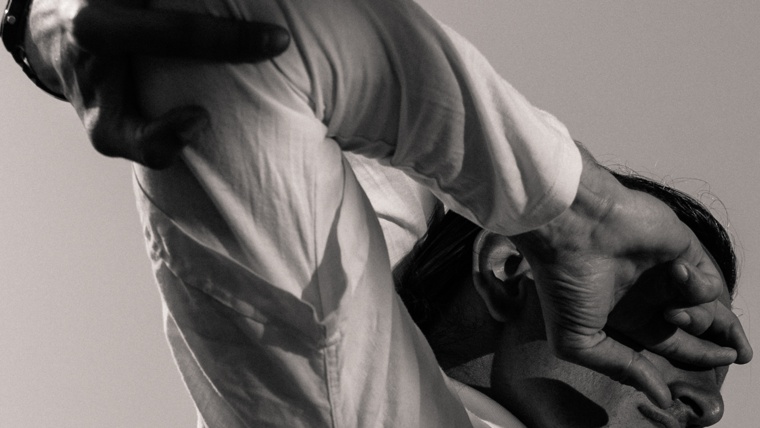 Bridge
KYIV
Apache Crew
Ukraine
Contemporary dance / electronic and ethnic music
Recommended age: 12 years and older
Ukraine has a strong presence at this year's La Mercè, as it has had throughout the world for the last year and a half. Musicians, choreographer, actors and circus artists from Kyiv and other Ukrainian cities will have an opportunity, for the second year running, to show their work in Barcelona, in the framework of its big festival.
The Apache Crew company, however, is taking a step further and will be devoting its coming show at Parc de l'Estació del Nord to the Ukrainian capital; a contemporary-dance homage given by Ukraine's most outstanding company.
In KYIV, Apache Crew will be recalling their home and homeland through five different stories about a capital representing freedom. Music, movement and films will be interacting in the show, which aims to bring Barcelona audiences the spirit of the city of Kyiv. Five performers will make this choreographic journey possible, a reflection too on what the war represents in the lives of the people afflicted by it and on the artists taking their work around the world. Citizens of the world.
Apache Crew was founded in 2014 as a synthesis of professional movements and unlimited styles.
Duration: 40 minutes.
Carrer de Nàpols, 70
Eixample
el Fort Pienc
08018 Barcelona