"MalSon" show and dance workshop dins del "MAC Festival"
Day and time
Fri 24 · 12:00
Sat 25 · 12:00
Sun 26 · 12:00
See all schedules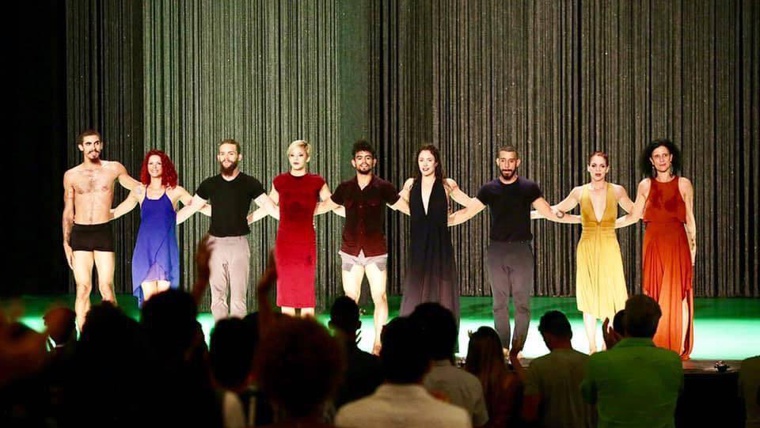 Escenari plaça
MiCompañía: MalSon + Workshop (Barcelona / Havana; dance / workshop; for all audiences).
Susana Pous, a Barcelona choreographer living in Havana, has ended up directing one of the best known contemporary dance projects on the Cuban scene, a company whose many productions include the 2008 première of an iconic piece entitled MalSon. This production won them the Second Caribbean Dance Biennial in 2010, enabling them to take it to some twenty international stages. In this choreography, of which we will see a small part, the language of dance is used to gauge human relationships, initially based on relationships with partners and then on the network of social contacts we all have. Maylin Castillo and Alejandro Ali perform part of a piece with original music from Equis Alfonso. The performance is followed by a participatory workshop on Cuban dances, such as the cha-cha-cha, infusing us all with Havana's contagious rhythms.
List of points shown on the map
Carrer de Nàpols, 70
Eixample
el Fort Pienc
08018 Barcelona