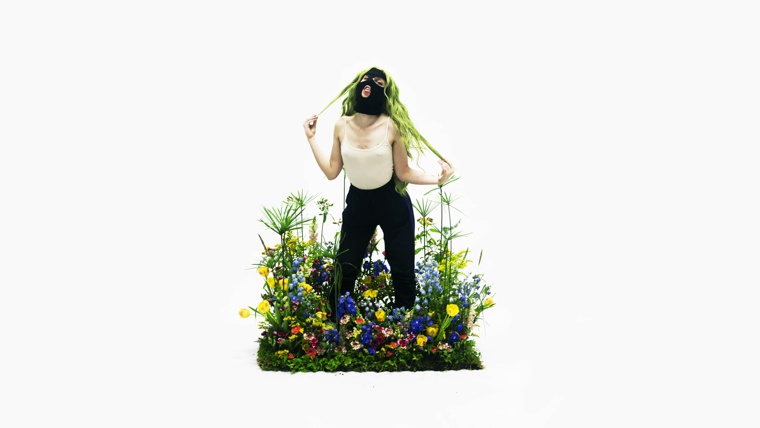 Odete
Portugal
Odete is a multidisciplinary artist born in 1995 in Porto working in the fields of music, the visual arts, performance and theatre to create a series of works that have been presented in several venues and contexts.
Trained in the Performing Arts at the Academia Contemporânea do Espectáculo-Escola de Artes de Porto, Odete has conquered the stage at the Teatro Sao Luiz in Lisbon, the Teatro Municipal Campo Alegre in Porto, CasAzul in Barcelona and the CAPC – Círculo de Artes Plásticas de Coimbra.
She recently received the ReXform Performing Arts Prize for her project On Revelations and Muddy Becomings at MAAT in collaboration with the BoCA Biennale, and has launched several music productions including Water Bender, To those who are paranoid broken bored, Amarração and Matrafona.
She has also collaborated in productions such as Raquel André's Collection of Artists, Luara Learth Moreira's Manguba and Dinis Machado's Yellow Puzzle Horse , and composed soundtracks for several films including Immaterial Girl and Across the great Night.
A multidisciplinary artist who has also held exhibitions and been a member of various collectives, she is now coming to the BAM with her electronica project. Are you ready?
Rbla Raval, 12
Ciutat Vella
el Raval
08001 Barcelona